Tibet Tours offers an opportunity to explore a unique and mysterious region of the world. Tibet, nicknamed "the roof of the world," is a remote and spectacular land situated between India and China. With its clear air, pristine scenery, and ancient culture, Tibet is one of the most fascinating travel destinations in the world.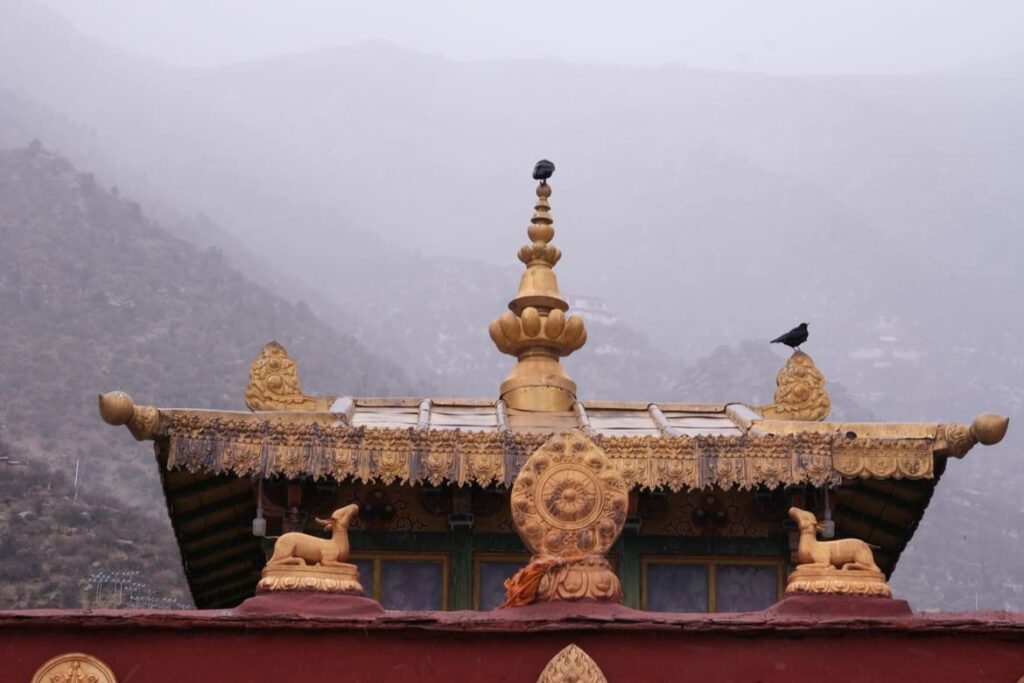 What to expect from Tibet tours?
A tour of Tibet will transport you to an entirely different world, where the barren highlands and incredibly blue skies dominate the landscape. You'll experience the stunning beauty of the Himalayan mountains and the unique culture of the Tibetan people. You will have the chance to explore some of Tibet's most awe-inspiring sights, from ancient Buddhist monasteries to sacred lakes and imposing Himalayan peaks.
When you embark on a Tibet tour, you can expect to explore Tibetan Buddhist culture, uncover the mysteries of provocative nomadic people and visit villages and monasteries that have changed little for centuries. You'll sample the unique cuisine, go on day hikes to explore the stunning countryside and have opportunities to explore the wild, unspoiled areas of the region.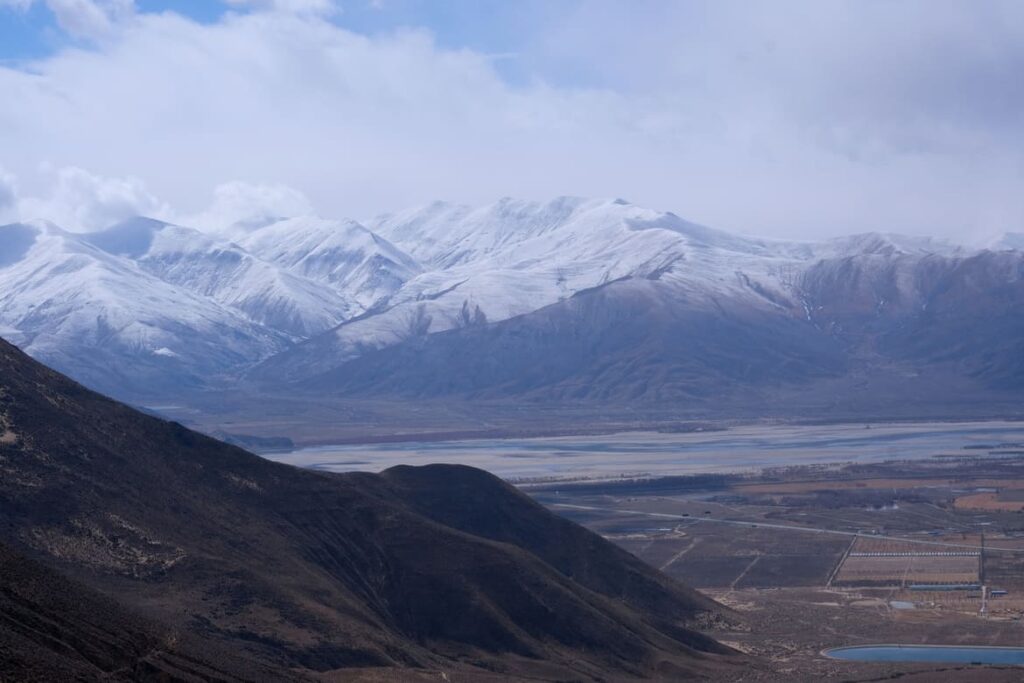 You will visit some of the most sacred sites in Buddhism, such as the Jokhang Temple, which is believed to be the most important temple in Tibet. You'll also visit the enormous Potala Palace and the atmospheric Barkhor Square. Both these sites are renowned for their immense religious importance, and a visit to them will be an unforgettable experience.
One of the most memorable aspects of a Tibet tour is trekking through the grand Himalayan mountains. Whether you opt for a short or a long trek, you're guaranteed to have some unforgettable experiences as you make your way through the majestic landscape. You will have plenty of opportunities to spot endemic wildlife and stunning views of some of the world's tallest mountains.
If you're looking for even more adventure, a Tibet tour can also offer you the chance to tackle rafting, mountaineering, Mount Everest base camp trekking, and more. Whatever activity you choose, you can be sure to experience some of the world's most spectacular scenery as you explore the majestic landscape of Tibet.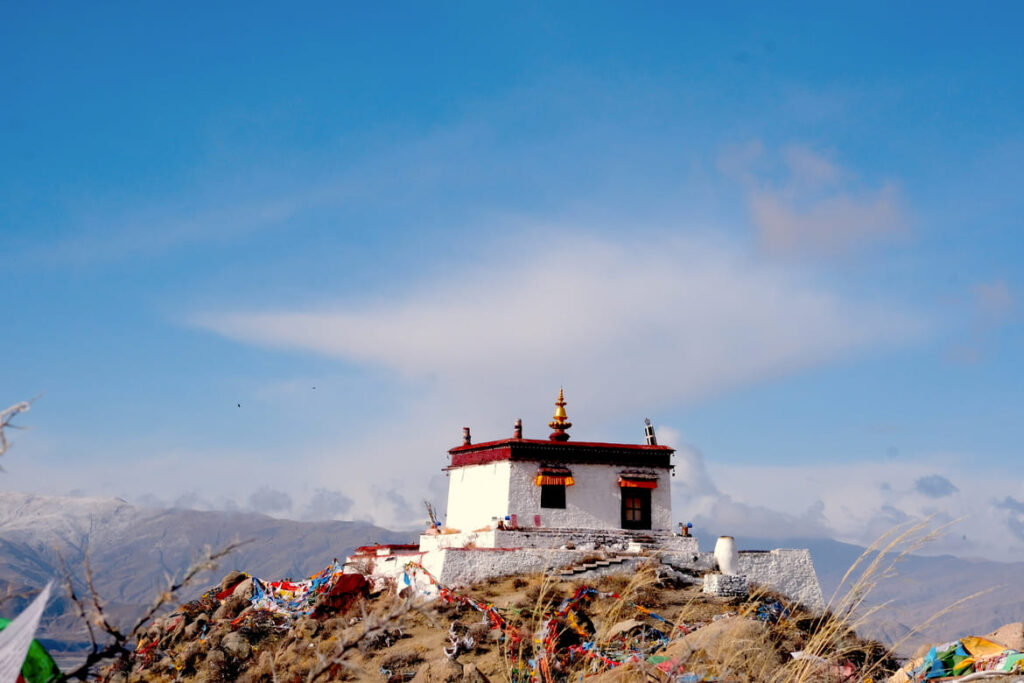 Most popular Tibet tours
1. Tibet Discovery Tour: A 14-day tour that takes you to the high peaks of Tibet, the iconic Potala Palace, and the stunning turquoise lakes. You will explore the ancient culture through a variety of activities, including hikes, horseback riding, and visits to monasteries.
2. Trans-Himalayan Tour: This two-week tour takes you across the world's highest mountains, from the Tibetan Plateau to the slopes of Mt. Everest. Along the way, you will visit remote villages, ancient monasteries, and cultural sites.
3. Ultimate Tibet Experience: This two-week tour will take you through the most stunning landscapes of Tibet. You will explore the ancient cities of Lhasa, Shigatse, and Gyantse as well as the breathtaking Lake Yamdrok. You will also have the chance to visit the iconic Potala Palace.
4. Lhasa Cultural Tour: This 8-day tour is perfect for those who want to explore the culture and history of Tibet. You will visit the Potala Palace, Jokhang Temple, and Barkhor Square as well as take in the most amazing views of Lake Yamdrok.
5. Everest Base Camp Tour: This 15-day tour takes you to the spectacular Mt. Everest Base Camp. Along the way, you will explore the stunning Tibetan Plateau, visit ancient monasteries, and take in the spectacular views of the Himalayan Mountains.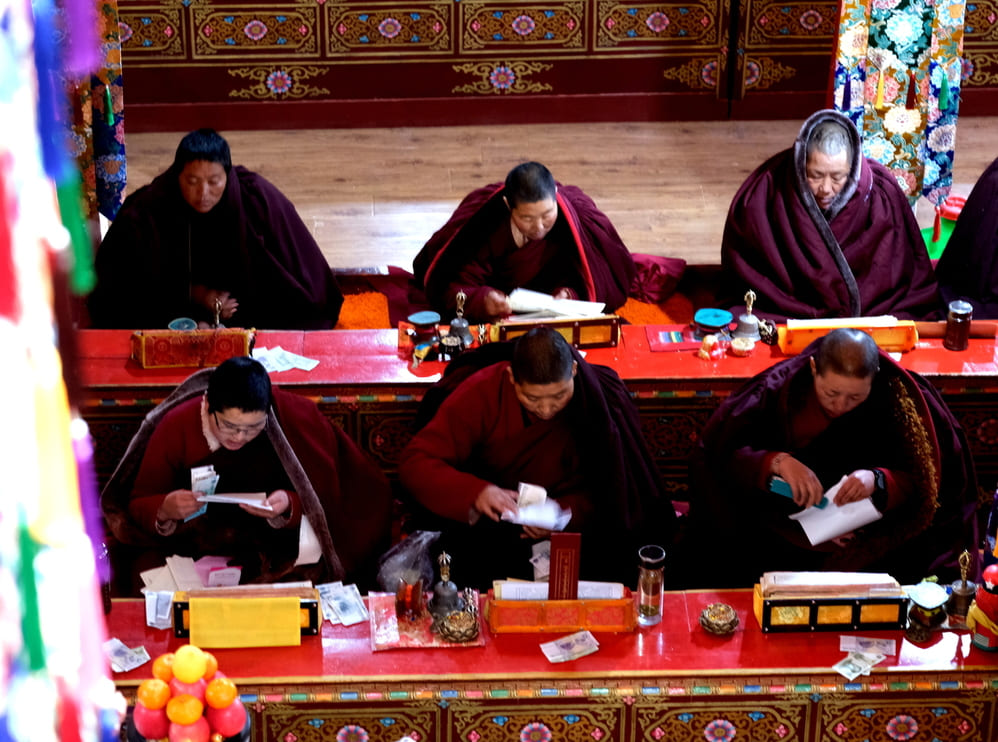 How to book a Tibet tour?
Booking a Tibet tour can make for a life-changing experience. With its breathtakingly beautiful landscapes, rich cultural heritage, and unique spiritual atmosphere, there's no better place in the world to witness the beauty of nature and learn more about Buddhism. Fortunately, booking a Tibet tour is easier than ever. Here is a step-by-step guide to help you book the Tibet tour of your dreams.
Step 1: Choose your tour provider. It is important to do your research when selecting your tour provider to ensure you get the most out of your tour. Consider the length of the tour, the attractions you'll visit, and the services offered. You'll also want to check reviews from past customers and make sure the tour provider is licensed.
Step 2: Book your tour. Once you have selected your tour provider, you can book your tour by visiting their website or calling them directly. Make sure to have your passport and other important documents handy. Some tour providers may also require a deposit to secure your spot.
Step 3: Prepare for the tour. Now that you have booked your tour, it's time to start preparing. Make sure to bring any necessary documents, such as a Tibet travel permit and a valid passport, with you. Also, make sure to bring the right clothing, depending on the season and location.
Step 4: Travel to Tibet. Depending on your tour provider and your tour package, you may need to fly to Tibet. Check with your tour provider beforehand to find out what documents you will need to bring with you.
Step 5: Enjoy your Tibet tour. Now that you have arrived in Tibet, it's time to relax and enjoy the tour. Take in the amazing sights, learn more about Tibetan culture and religion, and participate in the activities offered on your tour.
By following these five simple steps, you can easily book a Tibet tour and make your dreams come true. Whether you're looking for an adventure-filled experience or a spiritual journey, a Tibet tour is sure to provide a memorable experience. So, why wait? Start planning your Tibet tour today and get ready for an incredible journey.
At the end of your Tibet tour, you will have experienced some of the most awe-inspiring sights on Earth and gained a real understanding of Tibetan culture. Taking time out for a Tibetan pilgrimage and exploring Tibetan culture is a unique experience that you won't forget. A Tibet tour promises a lifetime of memories, so go ahead and book your tour now!