Tibet is undoubtedly one of the most extraordinary destinations in China and is certainly worth visiting. Located in the southwest of the Qinghai-Tibet Plateau, Tibet is a magical world paired with breathtaking views and unparalleled religious and cultural heritage. If you're looking to explore Tibet and its beauty, one of the best ways to get to Tibet is from Chengdu, the capital city of southwest China's Sichuan Province.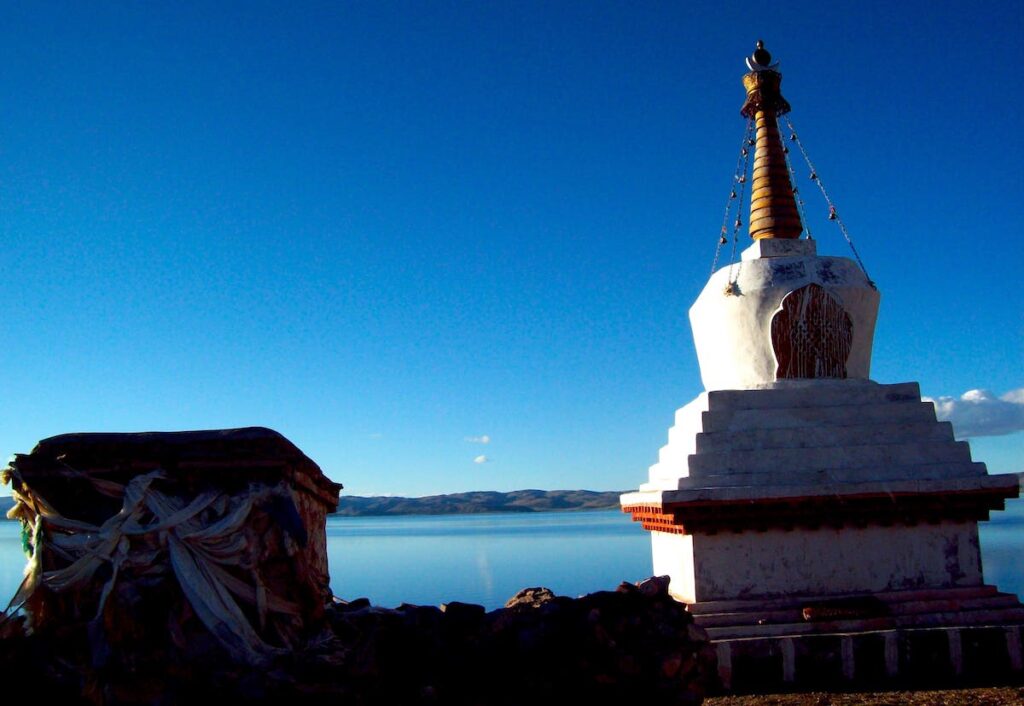 The most popular way to get to Tibet from Chengdu is by taking a direct flight. There are several domestic airlines connecting Chengdu to a few select cities in Tibet, the most popular being Lhasa. Flights leave from several airports in Chengdu, including the Chengdu Shuangliu International Airport, with a flight time of just 2 hours.
Other cities that have direct flights from Chengdu to Tibet are Nyingchi, Shigatse, and Ngari. It's important to note that all flights must be booked in advance and that travelers must register in advance with the Civil Aviation Administration of China (CAAC).
Another option is to take the Chengdu-Lhasa train. This epic journey takes approximately two days, during which passengers will marvel at the changing landscapes of the Tibetan plateau. Stops along the way include Langzhong, Xinduqiao, Kangding, and Lhasa. The train is comfortable and well-equipped, with reclining berths and onboard restaurants. Tickets must be booked in advance and travelers must check in at the Chengdu North Railway Station at least one hour before departure for inspection.
If you are looking to book a direct flight from Chengdu to Lhasa, you can do so via Tibet Airlines, Sichuan Airlines, and China Eastern. Tibet Airlines offers daily flights, whereas Sichuan Airlines and China Eastern offer several flights a week. Flight times vary, but can range from around 2.5 hours to 4.5 hours, depending on the route taken.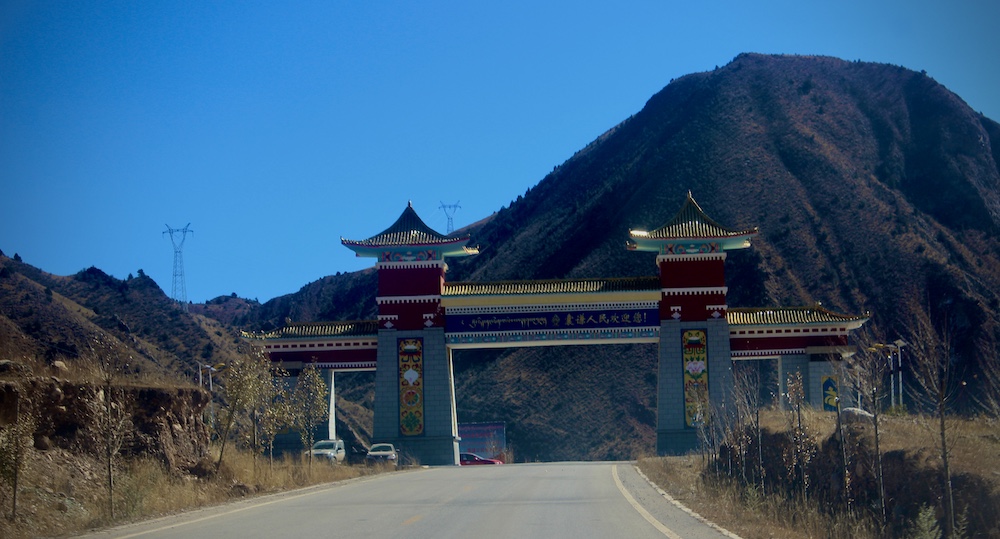 Overland trip to Tibet
For those wishing to take the road, there are several long-distance bus routes connecting Chengdu with Lhasa. While the trip is lengthy and can be uncomfortable at times, it is a great way to experience the stunning views of the Tibetan Plateau.
If you're looking for an unforgettable adventure, an overland trip to Tibet from Chengdu City is the perfect choice. This journey will take you through some of China's most breathtaking landscapes, as well as give you a chance to explore Tibet's rich culture first-hand.
Starting in Chengdu, you'll take a bus or train to the city of Xining. From there, you'll take a train to Lhasa, Tibet's capital. This part of the journey can take up to two days, but it's well worth it to experience the stunning views of the Tibetan Plateau, particularly when the train passes over the Qinghai-Tibet Railway.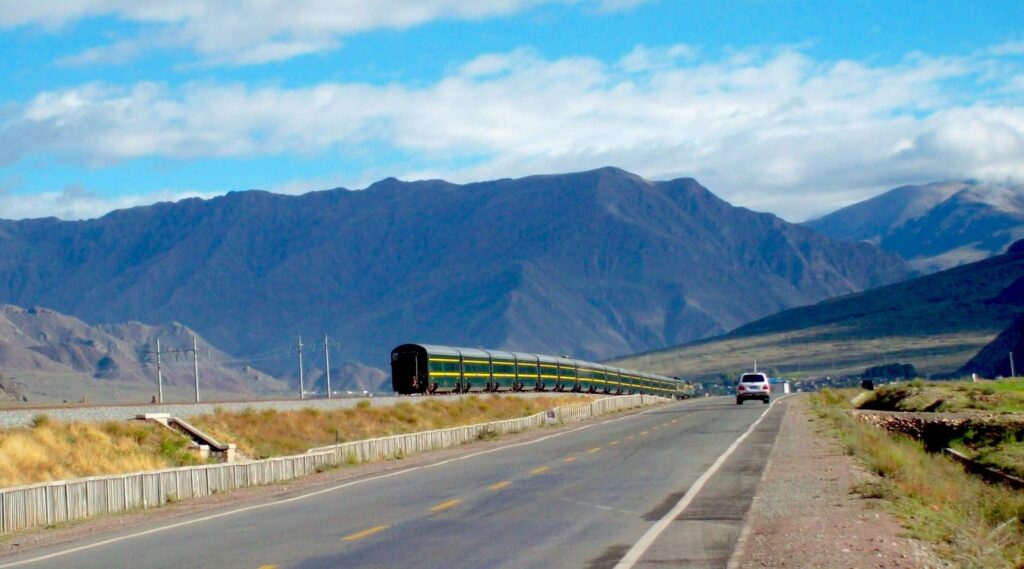 By train
1. Book your tickets online: Visit the official website of the China Railway Corporation to book your tickets from Chengdu to Lhasa. All tickets are electronic, so you don't need to worry about collecting or printing paper tickets.
2. Arrive at the Chengdu Railway Station: Make sure you arrive at the Chengdu Railway Station before your ticketed departure time. Bring your ticket, passport, and Tibet travel permit which will prepare for you by the Tibet tour operator before you enter the station.
3. Board your Train: Once you are at the station, look for the signs with the train number that appears on your ticket. Go to the right platform to board your train.
4. Enjoy the Journey: Enjoy the spectacular views as you travel. Make sure you remain seated while crossing the Yangtze River, as well as while passing through the Himalayas.
5. Arrive in Lhasa: After two days of traveling, you will arrive in Lhasa. Get ready to start exploring this land of rich cultural history and your tour guide and driver will receive you from the station.
Whichever way you choose to get to Tibet, the journey will surely be an unforgettable experience. Whether you opt for the most popular route of taking a direct flight, the adventure of an overnight train ride, or the experience of a long-distance bus journey, each option is sure to provide an unforgettable experience. So, set off and explore the mystical beauty and charm of Tibet, starting right in Chengdu!