Planning a trip to Tibet, the roof of the world, requires patience, time, and careful research. Whether you have a limited budget or you have numerous resources at your disposal, a trip to Tibet involves a great deal of preparation. Here are the best ways to travel to Tibet.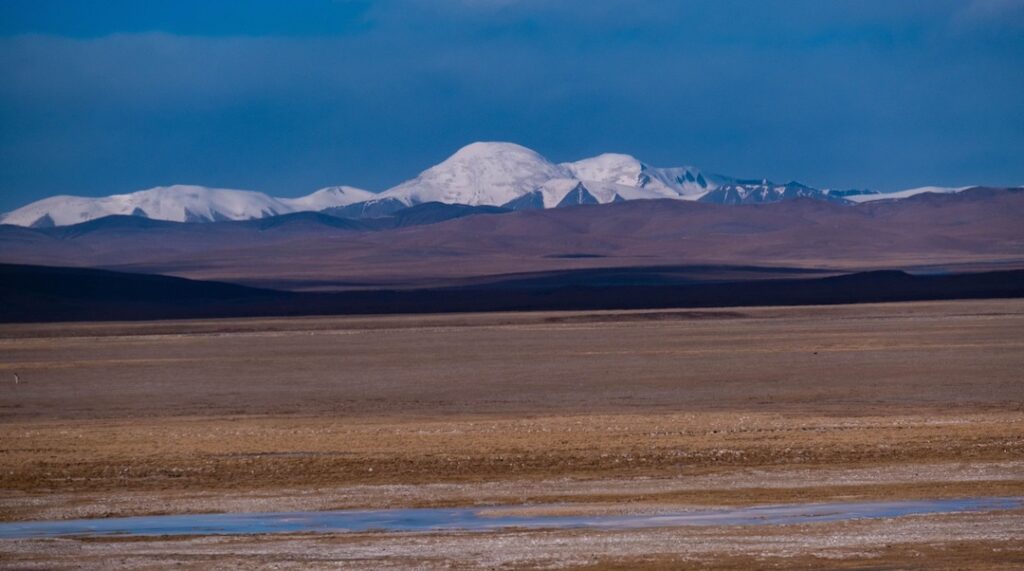 1. Travel by Train.
Taking the train is the most popular way to travel to Tibet. Passengers board at major railway stations throughout mainland China and the journey can take up to 48 hours, depending on the route taken.
Traveling to Tibet by train is an incredible way to experience the Tibet Autonomous Region's incredible natural beauty, its ancient culture, and its unique hospitality. The region's high elevation and harsh climate mean that the best way to travel there is through a reliable and comfortable train. Whether you're traveling to Lhasa or to other Tibetan cities, here is all you need to know before embarking on your journey.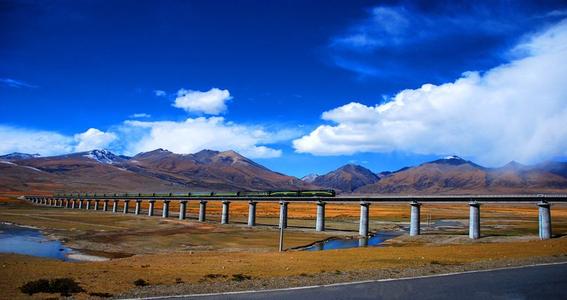 Before your train trip, find out the dates of the departure to ensure you get the best deal. The 48-hour train ride gives you the chance to enjoy spectacular views and relax with your fellow travelers. Trains departing from larger cities in mainland China usually make stops at Xining and Golmud, where you'll need to purchase your ticket for the two-day train ride from the ticket office.
You will need a Tibet travel permit or a Chinese visa to board the train or enter the region. Make sure you bring your passport and necessary documents with you. Once you are on the train, meals are included in most tickets, as are complimentary hot towels, bottled water, and snacks.
On the train, you can get stunning views of the stunning mountain scenery. There are also spectacular views of picturesque towns and of course Lake Yamdrok, a 4500-square-kilometer high-altitude sacred lake. You may even spot wild yaks or nomads herding their animals along the roadside.
Your train journey will eventually end in the Tibetan capital of Lhasa. Make sure you take some time to explore this amazing city and all of its historical and cultural attractions, as well as to appreciate the natural beauty of this magical city in the Himalayas.
2. Fly to Tibet.
Flying is the fastest way to get to Tibet, often taking less than two hours from major Chinese cities. There are international flights from Kathmandu, Nepal, and international flights from Mainland China. However, flying can be expensive and the plane ticket must be purchased in advance.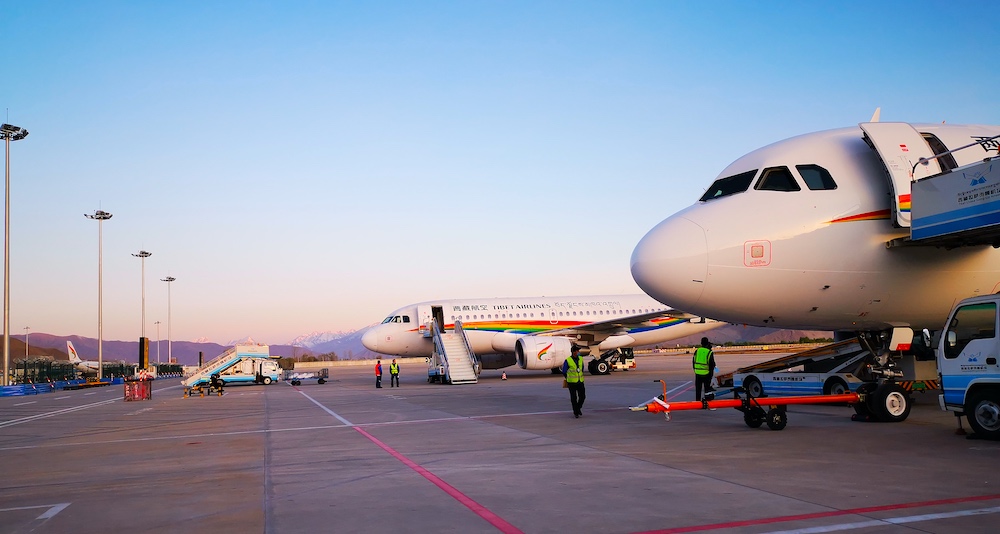 Most travelers board a flight from China as it is the most convenient way to get to Tibet. Most international flights to Tibet arrive at Beijing Capital International Airport, Chengdu Shuangliu International Airport, and Shanghai's Pudong International Airport. Once you arrive in any of the three cities, you can board the connecting flights to your final destination in Tibet.
You can find direct flights from many key cities around the world, including Paris, Moscow, Bangkok, Singapore, and Kathmandu. Many direct flights to Lhasa also depart from Kathmandu, Chengdu, and Chongqing.
For travelers from India, you will have to board a flight from New Delhi to any of the cities in mainland China listed above. Once you arrive, you can board the connecting flights to Tibet.
The flight to Tibet takes approximately two to three hours and provides an amazing view of the breathtaking Himalayan Mountains. While you're in the air, keep your cameras and binoculars ready because you don't want to miss the stunning views of Mt. Everest and other peaks in the region.
Once you arrive at Lhasa Gonggar International Airport, you can take a taxi or hire a private car to drive you to your hotel. It is advised to have your travel permits and passports ready before you board the flight to Tibet to avoid any delays.
Traveling to Tibet by air is a great way to experience the region's stunning beauty and culture. If you have the opportunity, do not miss the chance to board a flight and explore the hidden beauty of Tibet!
3. Travel by Road.
Tibet offers numerous roads into the country, many of which are passable by private car. Traveling by car is an excellent way to experience Tibet's countryside and have some of the most thrilling and isolated experiences. To embark on a road trip, you'll need to obtain a Tibet Travel Permit, China Visa, a tour guide, and a driver.
If you plan to travel to Tibet by car, you should be aware of some important information. First and foremost, you will need a travel permit from the Chinese government in order to enter Tibet from mainland China. Additionally, depending on the route you take, you may need permits to cross certain borders. It is highly recommended to book a local tourist agent to help you with the permit process.
Additionally, travelers should be aware of the altitude variable. Traveling by car in Tibet will lead to some significantly high-altitude areas, so it's important to research the route and plan your trip accordingly. You will most likely encounter extremely thin air and low temperatures, so make sure to bring proper clothing and travel items to adequately prepare for the journey ahead.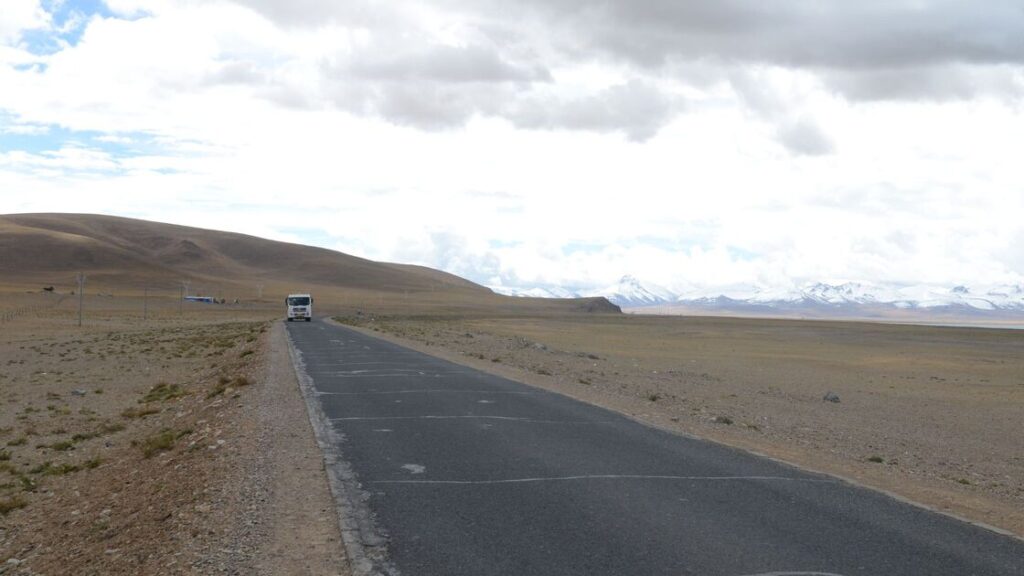 Finally, you should be aware of the cultural customs of Tibet if you're traveling by car. Respect is essential when engaging with the local population, and being aware of certain religious sites and places where photography is not allowed.
No matter which way you choose to travel to Tibet, you should be sure to obtain the necessary permits and visas, take your time and plan your schedule, research the area and culture, and thoroughly enjoy the stunning landscapes and friendly people of Tibet.