Traveling to Tibet is one of the world's best adventures. A land of ancient Buddhist monasteries and massive Himalayan mountains. Tibet was isolated for hundreds of years and closed to foreign visitors until 1984. This was when tourists were first allowed to travel to the region, without all restrictions that exist today.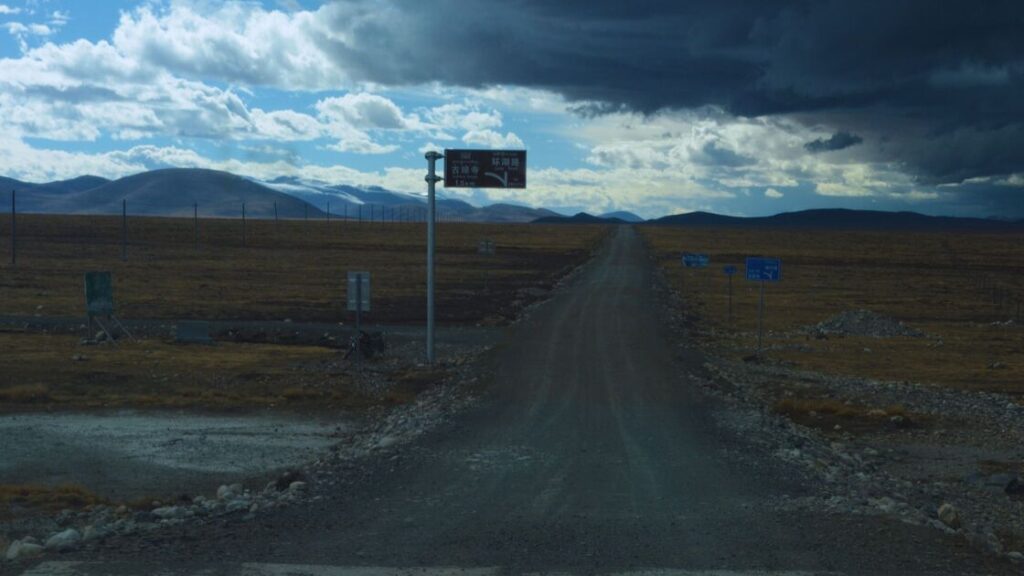 Lying on the highest plateau in the world, the Tibet Autonomous Region has one of the strictest tourist controls in the world, second only to Bhutan. Tourists traveling to Tibet now need to first contact one of the many tour operators running tours of the Tibetan region. Getting into Tibet without a tour operator is impossible.
Choosing a Tour Operator
There are hundreds of tour operators running tours to Tibet, from both China and Nepal. However, many of these are merely travel agents that pass the details of the booked tour to a third party to run the actual tour. While travel agents are an effective intermediary in trips around most of the world, Tibet is more trouble than they are worth. Travel agents will base your tour on a strict itinerary handed to them by the tour operators they use. This itinerary is less flexible than local tour operators.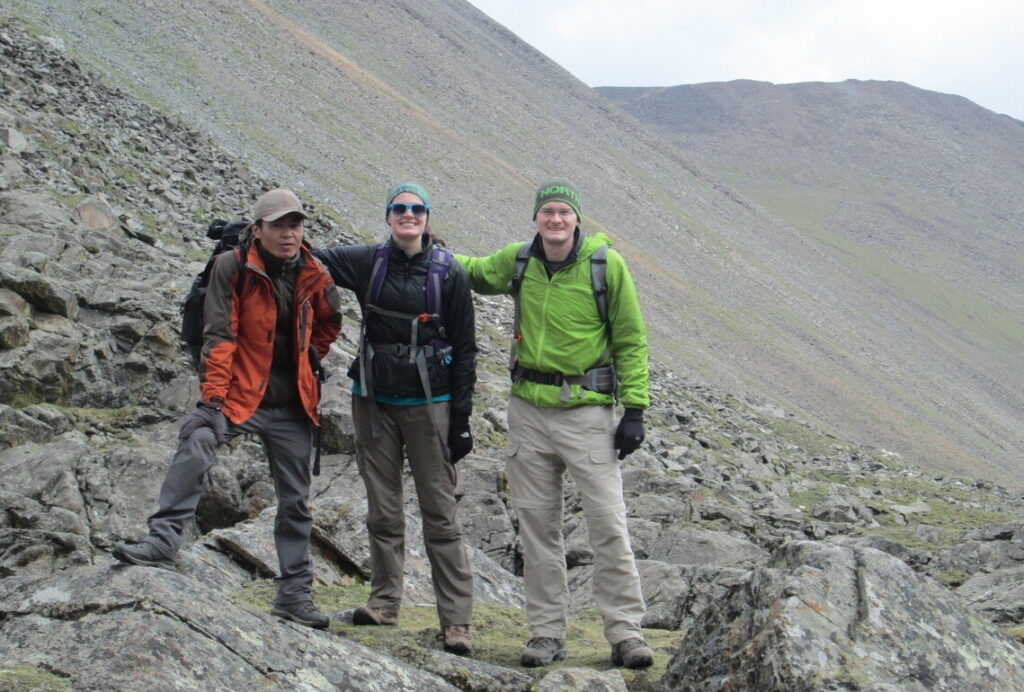 When choosing a tour operator, it is advisable to look around on the Internet. You can read reviews on sites such as TripAdvisor and Lonely Planet. These two websites, which lead the tourist industry in holiday and location reviews, are an ideal source of information for researching a tour operator. They feature independent reviews from former clients of the tour companies you are looking at.
It is interesting to note that one Tibetan-owned and Lhasa-based company, Explore Tibet, is the only Tibetan tour operator mentioned in the Lonely Planet Guidebook for Tibet. The company has received multiple awards of excellence from TripAdvisor for its excellence in tourism to Tibet.
Why use a local tour operator?
Local tour operators are normally more caring about their clients and take significant responsibility for assuring that every tour is done to the highest possible standards. Well-trained teams of drivers and guides work hard to ensure that travelers get the finest experience possible, from start to finish of their tours. The support staff ensures all your queries are answered, even after your tour ends.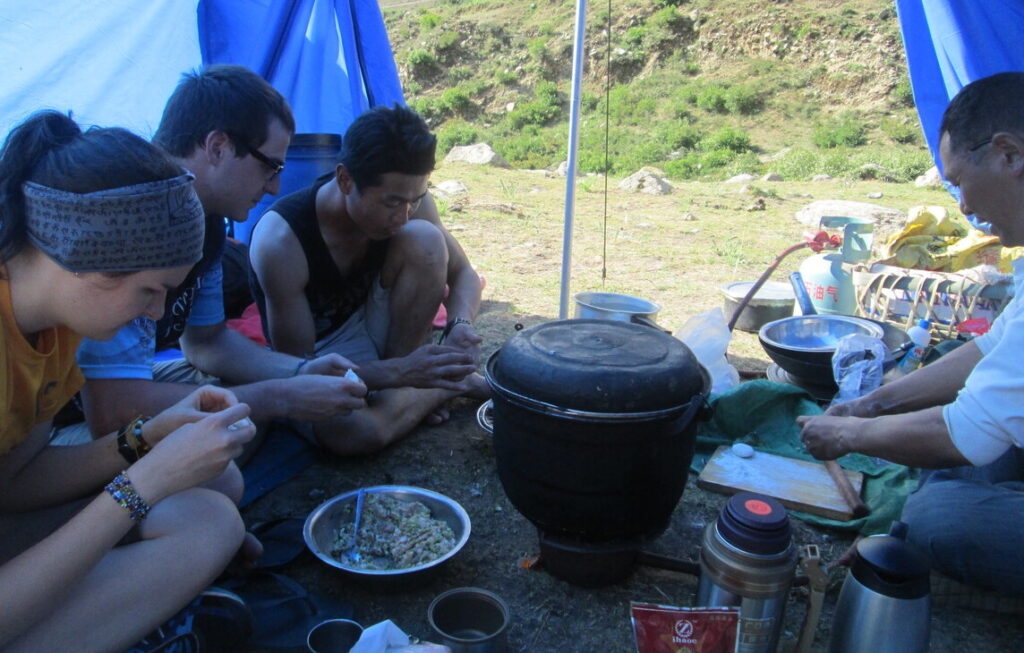 While there are thousands of tour operators claiming to be "Tibetan", only a few are run by Tibetans and based in Lhasa, Tibet's capital. These truly local tour operators, such as Explore Tibet, have a distinct advantage when caring for their clients. They will even invite you to their office when you reach Lhasa for some tsampa and Tibetan sweet tea.
Tibet Travel Permit
Along with many other permits for travel in Tibet, the Tibet Travel Permit, which is required for all foreign tourists to Tibet to allow travel into and around the region, can only be obtained by a tour operator registered with the Tibetan Tourism Bureau in Lhasa, the Tibetan capital. With independent travel in Tibet restricted to foreign tourists (Chinese passport holders can travel to Tibet freely), a tour operator is essential, and they will provide you with a private guide and driver, as well as a private vehicle, for the duration of the tour in Tibet.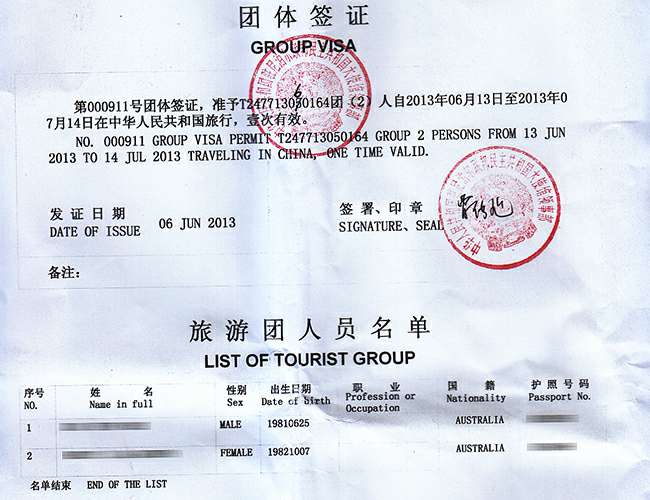 The Tibet Travel Permit is applied for on behalf of the tourist by the tour operator, using photocopies of the passport and Chinese Entry Visa. It is forwarded to their hotel in China ready for their departure to the plateau. It is also needed to book and board flights and trains to Tibet. Using a company such as Explore Tibet, which has an office in Lhasa, can help ensure that you get your permits in time for your trip.
Other permits for travel outside Lhasa, such as the Alien's Travel Permit and Frontier Pass, are normally obtained by the tour guide once in the Tibetan capital from the government offices there before leaving Lhasa for the rest of the region. Tibetan-based tour operators such as Explore Tibet are better able to do this for you, as their office staff can get the permits while your guide shows you around Lhasa. China-based tour operators do not have a clear advantage over their competitors.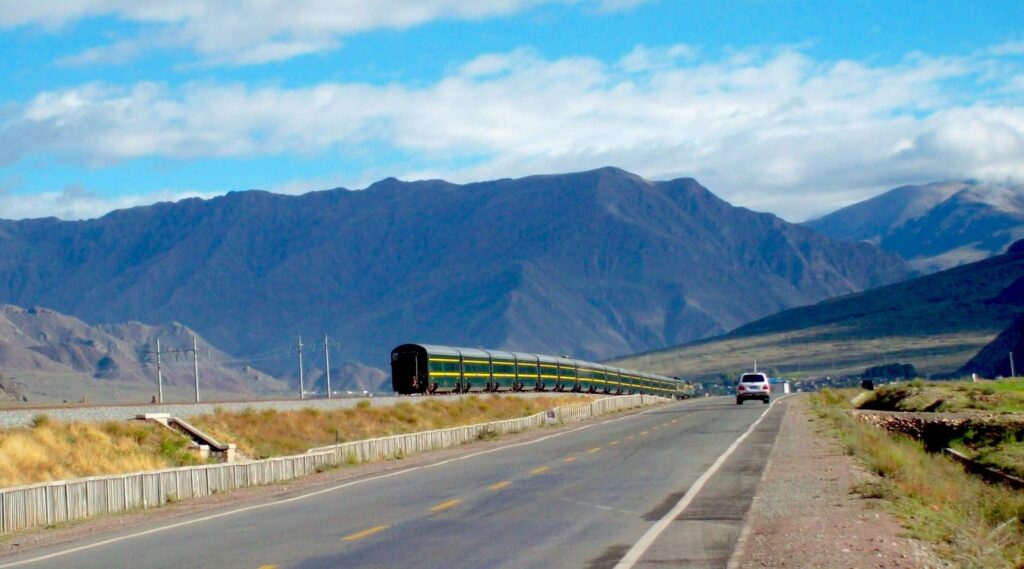 Getting to Tibet
While many people fly to Tibet, trains from the seven gateway cities in mainland China are becoming more popular. This is especially true since they are much cheaper than flying. While it may take between 22-55 hours to get to Tibet, the train trip is worth it, even if only for the last eight hours. This is when it travels across the vast Tibetan plateau after cresting the Tanggula Pass, the highest railway pass in the world.
Of course, if you wish to fly, you can. Time is important to many people. Flights leave from dozens of cities across China every day, including Xining, Xi'an, and Chengdu. This is the most popular airport for Lhasa departures. The cost will vary depending on your departure airport, but the longest flight to Lhasa takes just 7-8 hours, including one short stopover.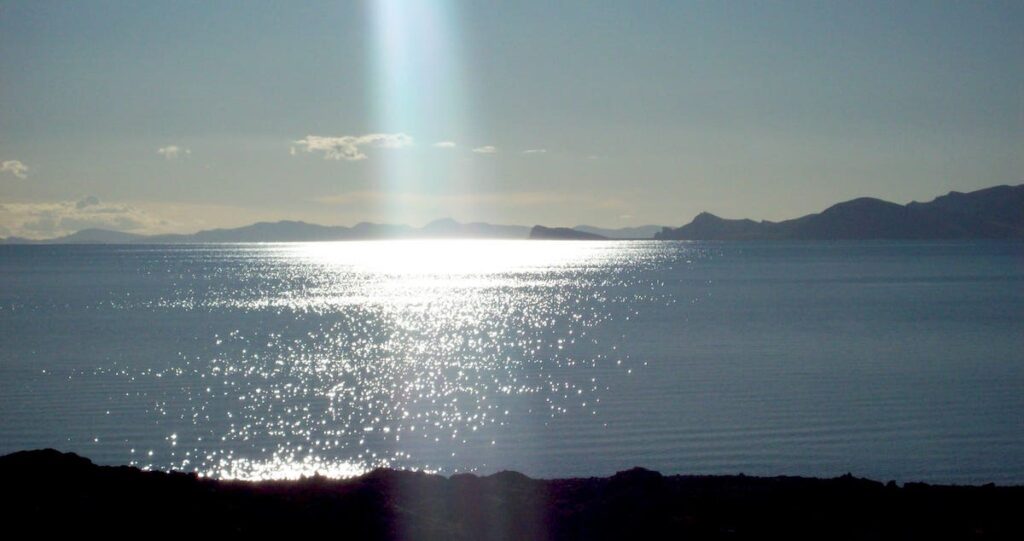 In conclusion, traveling to Tibet can be an incredibly enriching and rewarding experience, offering a unique blend of breathtaking natural scenery, rich cultural heritage, and spiritual significance. However, it is important to be prepared for the challenges that come with traveling to a remote and high-altitude region, such as altitude sickness and limited infrastructure. It is also important to respect local customs and traditions, particularly those related to religion and spirituality. With proper planning and respect for the local culture, a trip to Tibet can be a once-in-a-lifetime adventure that leaves a lasting impression on travelers.