Lying on the world's highest plateau, the Tibet Autonomous Region is one of the most astounding places to visit on the planet. A unique and mystical land that sits at more than 4,500 meters above sea level. Tibet is a devout Buddhist region that has a long and varied history. Ancient and mysterious, Tibet has been known as the Roof of the World, the Land of Snows, and the Third Pole, and is one of the most remote places on the planet.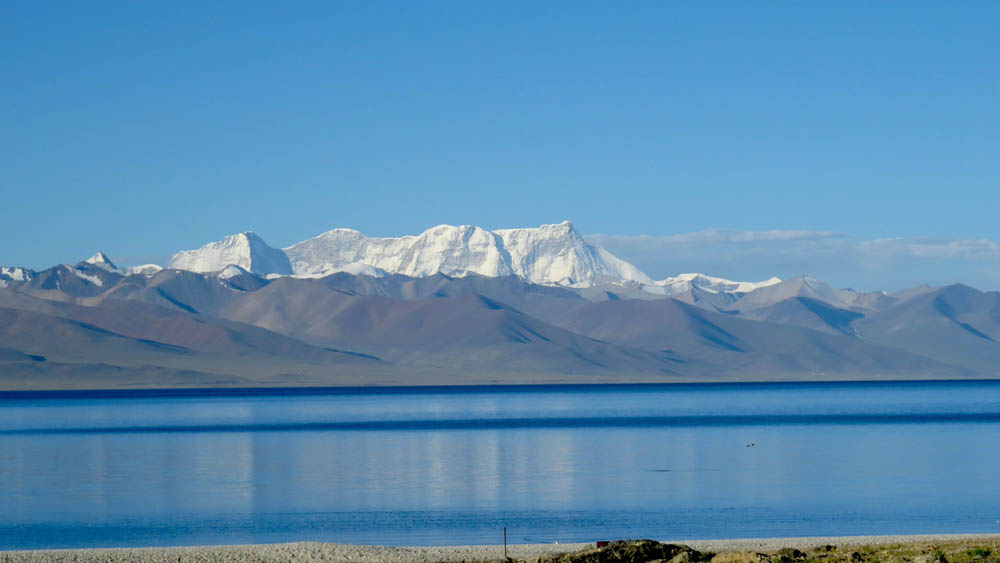 Much of this unique region of China is still remote and hard to get to, lying at altitudes above 5,000 meters and featuring some of the most inhospitable climates on the planet. However, this is also the home of the world's highest mountain – Mount Everest, the world's most sacred mountain – Mount Kailash, and several of the world's highest lakes, including Lake Namtso, Lake Yamdrok, and Lake Manasarovar.
Getting to Tibet does require some specialist help, as this ancient land is not open to independent travel. Maintaining this unique and fragile environment also means that international tourists have some restrictions on where they can go, but with the help of a good Tibetan tour operator, it is easy to take the world's most exciting and spiritual tour in the ancient Buddhist land of Tibet.
Finding a Tour Operator
Finding a tour operator can be somewhat confusing since there are hundreds of different tour operators available over the internet to choose from. Some are merely agencies who book your tour through a third party, while others, like Explore Tibet, handle every aspect of the tour themselves, from the initial query to the guides and drivers that take you across the high-altitude plateau.
There are several ways of finding the best tour operator for you. The main two options are TripAdvisor and Lonely Planet – the two leading independent tourism websites for travel reviews. Both have independent reviews by real travelers that have used the services of the tour operators. Explore Tibet, while having a great review status with TripAdvisor, is also the primary Tibetan tour operator recommended in the famed Lonely Planet Guidebook to Tibet.
Required Travel Documents
Traveling to Tibet does require some specialist documentation, as well as your passport and visa. But this does not mean that it is complicated to arrange. All of the documents you will need for entering and traveling around Tibet are applied for on your behalf by the tour operator. For those traveling to Tibet from one of the cities in China, you will need a valid passport and Chinese Entry Visa.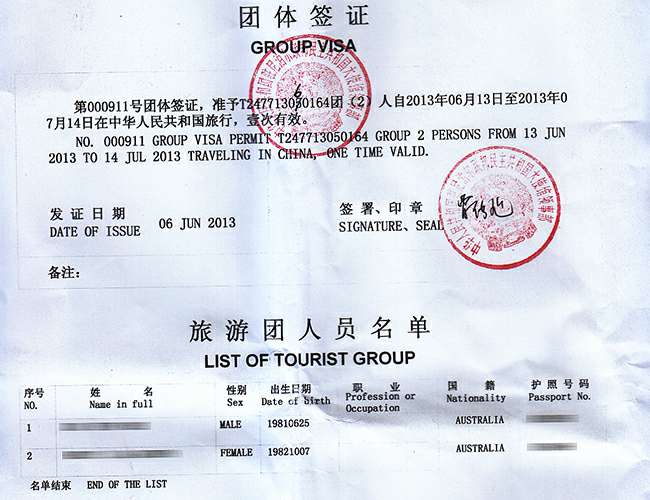 Tibet Travel Permit – Applied once you have booked your tour to Tibet, the Tibet Travel Permit is required for travel into Tibet and around the area of Lhasa. The application requires scanned copies of your passport and visa and can take up to 15 days to process.
Alien's Travel Permit – This permit is required for travel to all areas of Tibet that lie outside Lhasa, though some do require additional permits. You can travel to Shigatse or Chamdo Prefectures without the additional permits. And the Alien's Travel Permit is applied for once you reach Lhasa by your tour operator before you can leave the capital region.
Restricted Areas Permit – While the Alien's Travel Permit covers some areas outside Lhasa, you will also need the Restricted Areas Permit. Sometimes known as the Military Permit, to travel to areas such as Ngari, Nyingchi, and the vast area of Nagqu. This is applied for before you travel, as it can take up to two weeks to process.
Frontier Pass – For those traveling to Mount Everest Base Camp, Mount Kailash for the Kora Trek, or crossing the border into Nepal, the Frontier Pass is a requirement. Required for all tourists traveling within the areas of the Chinese border, it is applied for by the tour operator once you reach Lhasa.
Getting to Tibet
For those traveling from cities in China to Tibet Autonomous Region, there are two main ways to get to Lhasa. Trains run from seven gateway cities across China, while flights are offered in more than two dozen airports, including Beijing and Shanghai.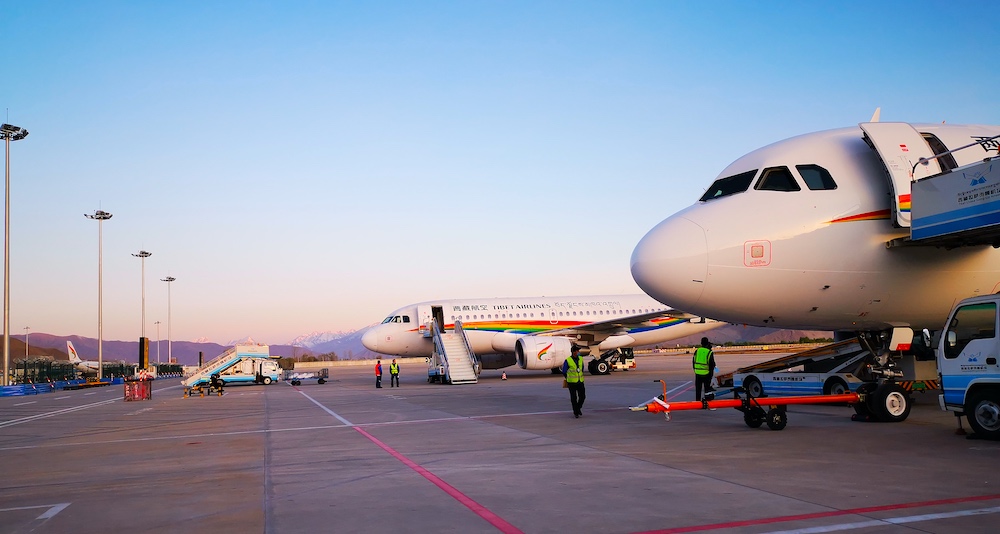 By Flight
Flights can be found to Lhasa from all the major airports across China, including Beijing Capital International Airport, Chengdu Shuangliu International Airport, Chongqing Jiangbei International Airport, Shanghai Pudong International Airport, Shanghai Hongqiao International Airport, Xi'an Xianyang International Airport, and many others. The cost and travel times do vary greatly. Depending on where you are flying from, the longest direct flight takes just 4 hours and 30 minutes. The shortest is less than one hour.
By Train
Trains also depart from seven gateway cities across China to Lhasa, including Guangzhou, Beijing, Shanghai, Chengdu, Chongqing, Lanzhou, and Xining. Traveling by train may be a long journey, with the shortest train trip to Tibet taking up to 22 hours. But it is a great way to travel to the plateau and an amazing experience for first-time travelers.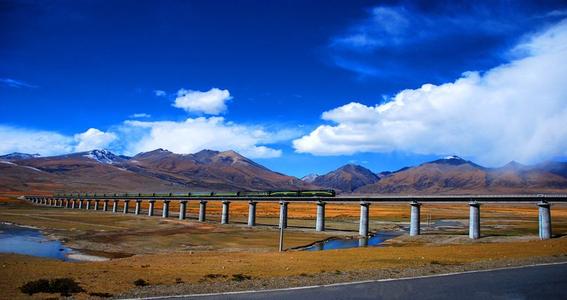 Trains are always cheaper than flights to Lhasa, and while they are much longer, it is the ideal way to travel for budget tourists, with berths to sleep in while you ride the special Tibet Trains. Booking can also be done through your tour operator, to ensure that you get the train of your choice on the date you need to travel and are not left stuck because of high demand.
Altitude Sickness
One of the main concerns of anyone traveling to Tibet is altitude sickness. While some feel very few effects of altitude sickness, most people do feel some symptoms, such as headaches, nausea, dehydration, insomnia, dizziness, etc. Acclimatizing at a lower altitude first is the best way to decrease the effects of altitude sickness, but for those that are unable to do so; there are other ways to help reduce the symptoms.
It is recommended to stay hydrated by drinking plenty of water or electrolyte fluids, refraining from any strenuous exercise for a couple of days, and eating a healthy balanced diet. Altitude sickness usually abates within 24-48 hours if you follow the guidelines.