Traveling to Tibet through the Kyirong border is an exciting opportunity that is sure to provide you with a unique and memorable experience. Before you start your journey, there are a few things you'll need to know and prepare.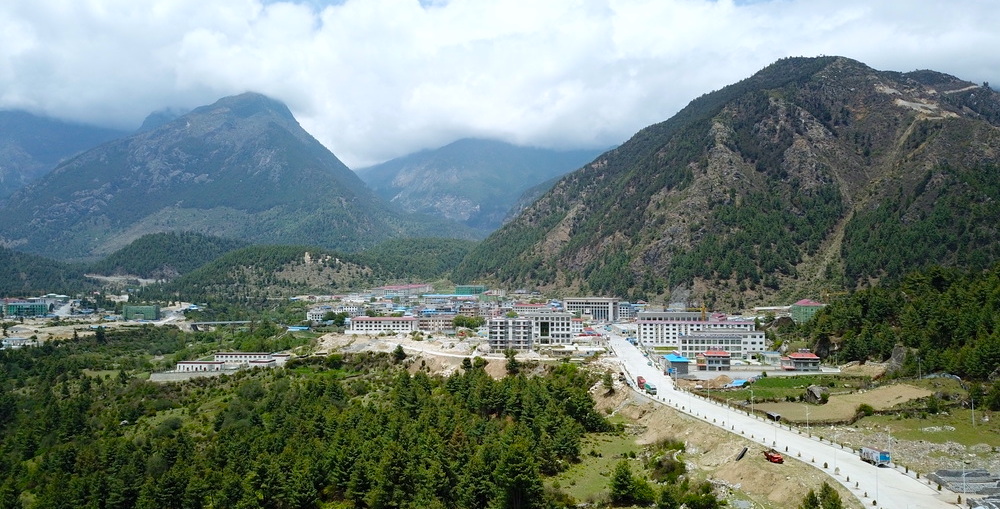 First, you'll need to acquire a group Visa. You can do this by completing an application form and submitting it to a Chinese embassy or consulate. You should also plan to book a hotel or tour package in Tibet for your stay and make sure it includes a Tibet Travel Permit. Here is the details process.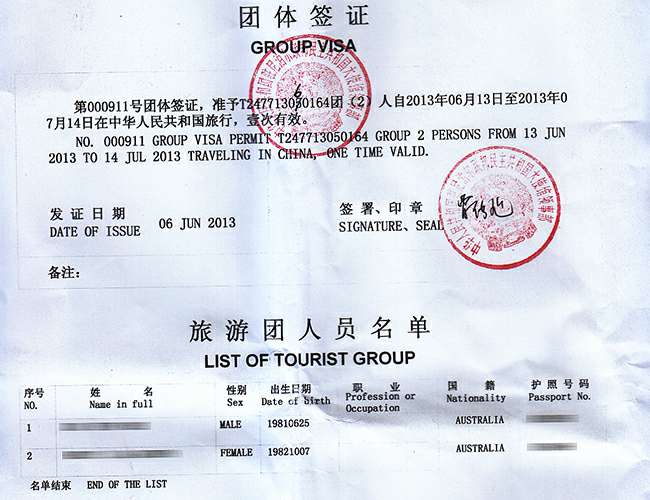 Step 1: Apply for Group Visa: Gather all of the necessary information for your group members and complete a visa application form for the whole group. Additionally, each member of the group must have a valid passport.
Step 2: Submit Documents and Fees: Submit to the Chinese embassy or visa center, the visa application form, valid passport copies, and photos for each member of the group. Also, remit the designated fees and charges for the group. Here is the list of group visa fees for respective countries;
Below are the costs of group visas for different nationalities in 2023
Nationality
Destination
Entry
Normal (USD) 5 days
Urgent (USD) 3 days
Express (USD) 2 days
Nepal
Mainland China
Single
62
97
122
Double
70
106
130
Half Year
86
122
146
One year
110
146
171
Other Countries
Mainland China
single
75
111
136
Double
91
126
151
USA
Mainland China
Single/Double/Multiple
175
210
235
Canada
Mainland China
Single/Double/Multiple
121
157
182
Israel
Mainland China
Single/Double/Multiple
82
117
142
Romania
Mainland China
Single
106
142
167
Double
127
163
187
Multiple
183
219
244
Albania/ Micronesia &BIH
Mainland China
Single/Double
45
81
105
Serbia
Mainland China
Single/Double
47
82
107
Brazil
Mainland China
Single/Double
167
203
227
Argentina
Mainland China
Single
76
111
136
Double
91
126
151
Multiple
186
222
247
Panama
Mainland China
Single/Double/Multiple
111
146
171
Uruguay
Mainland China
Single/Double
80
116
141
Chile
Mainland China
Single/Double
45
81
105
Pakistan & Maldives
Mainland China
Single
45
60
75
Step 3: Receive Confirmation and Picking up the Visa: After approval of the application, the Chinese embassy or visa center will issue a visa pick-up slip or letter. The issuer will inform the date and time of when the group can pick up the visa. All group members must present their valid passports to the Chinese embassy or visa center in order to obtain the visa.
When you arrive at the Kyirong border, you'll need to present your passport, visa, and other documents to the border police. Once they are cleared, you will be granted access through the border. We'll receive you from the border.
During your trip, it is important to be aware of your financial obligation when you enter Tibet. You will need to pay a vehicle transport tax, passenger tax, and environmental protection fees, among other fees that are set by the border control police.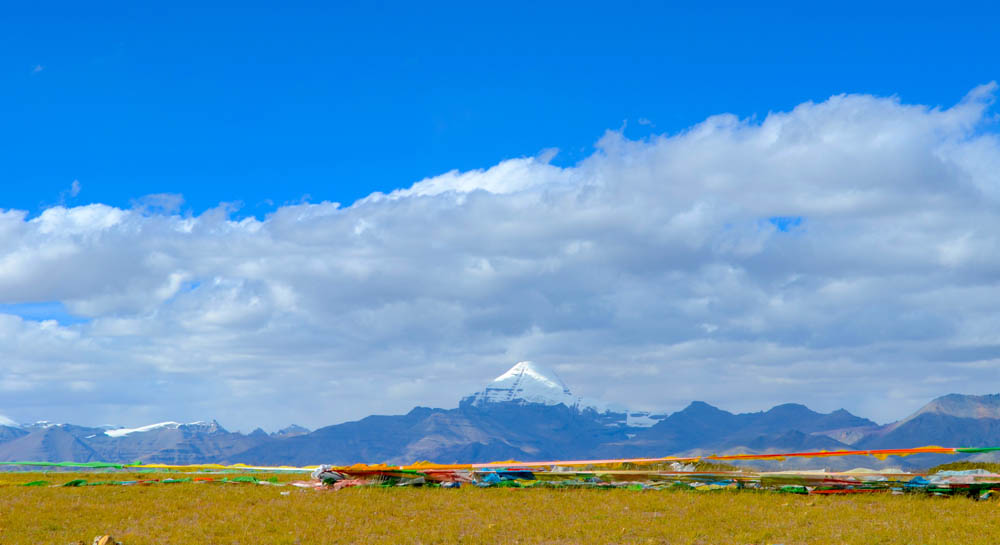 In addition, there are restrictions concerning the types of items you can bring into the Tibet Autonomous Region, so make sure to check what is allowed and what is not before you go.
Finally, it is highly recommended that you book a tour guide who knows the region and speaks the local language or someone who can communicate with the locals. We'll provide a local Tibetan tour guide and a driver. Doing so will help ensure that you have a safe and enjoyable journey.