Tibet tour is one of the most popular attractions for travelers visiting Tibet. This majestic and mysterious land has been captivating visitors for centuries, with its breathtaking natural beauty, vibrant culture, and fascinating history. From stunning high-altitude treks to captivating cultural and religious experiences, there is something for everyone on a Tibet tour.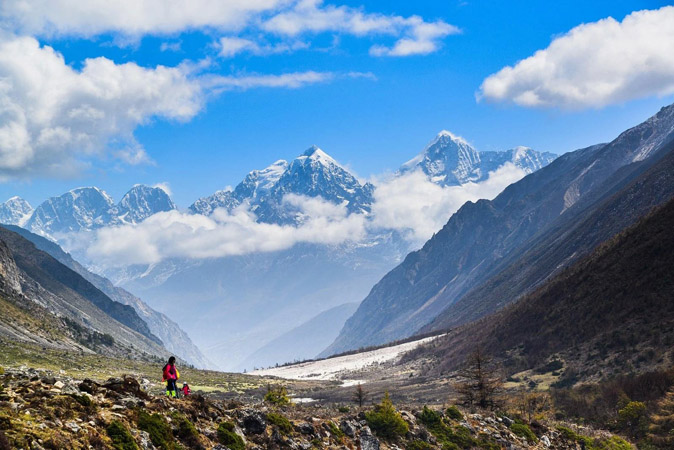 For those looking to explore Tibet, there are several popular tours available. The most popular Tibet tours include visits to some of the area's top attractions, such as the Potala Palace, Jokhang Temple, and Mount Everest. You can also opt for a tour of Lhasa, the Tibetan capital. And for a more remote trek, you can explore the vast Tibetan plateau.
Lhasa Tour
Lhasa is the capital of Tibet and the spiritual center of Tibetan Buddhism. It is a fascinating place to visit, with its stunning natural beauty, unique culture, and holy sites. If you're looking for a unique and exciting journey. The Lhasa tour is one you won't want to miss.
As soon as you arrive in Lhasa, you will be mesmerized by its incredible beauty. The city is situated in a valley between two mountain ranges, the Nyenchen Tanglha and Gangdise. As you explore the city, you will be surrounded by breathtaking views of snow-capped mountains.
Your tour of Lhasa will also bring you to some of the city's most important religious sites. The most famous is the Potala Palace, the former residence of the Dalai Lama.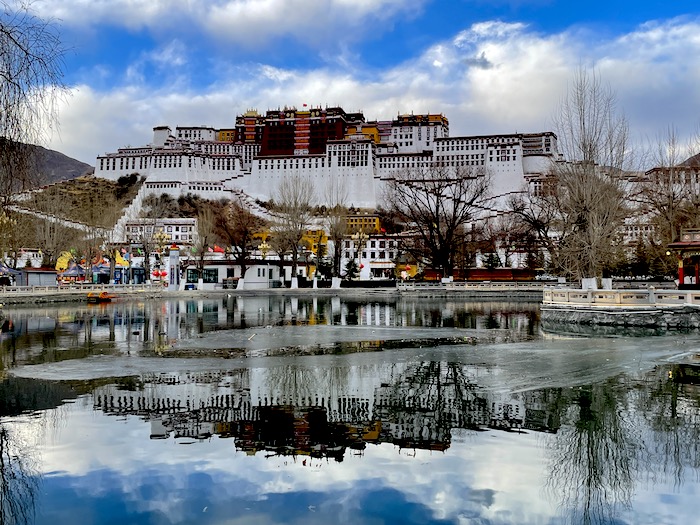 The palace is a stunning example of traditional Tibetan architecture and is a must-see for any visitor. Other holy sites in Lhasa include the Jokhang Temple, a popular pilgrimage destination. And the Sera Monastery, where Buddhist monks still practice their religion.
Of course, a tour of Lhasa wouldn't be complete without sampling the city's unique culture. From the traditional Tibetan dress to the delicious local food, there is much to explore in Lhasa. The city is also home to vibrant nightlife, with plenty of bars, clubs, and restaurants.
A tour of Lhasa is a truly memorable experience. Whether you're looking for a spiritual journey or an adventure of a lifetime, Lhasa is sure to provide.
Cultural Exploration of Tibet Tour
If you're looking for a more leisurely exploration of Tibet, there are plenty of popular sightseeing tours to choose from. Popular attractions such as Namtso Lake, Yamdrok Lake, and the Yarlung Valley. The Valley of the Kings is just some of the beautiful destinations you can visit on a sightseeing tour. You can also take a tour of monasteries and temples, such as the Sera Monastery, the Ganden Monastery, and the Samye Monastery.
A cultural tour of Tibet is an ideal way to gain an in-depth understanding of its rich cultural history. Whether you're taking a guided tour or simply exploring on your own, you'll be immersed in the sights, sounds, and smells of this majestic land.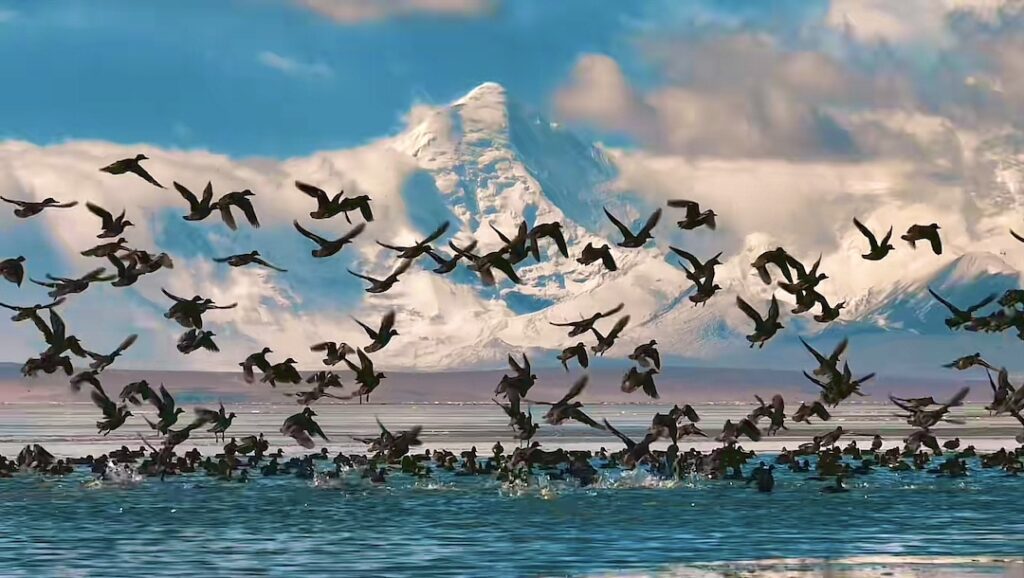 Starting in the bustling city of Lhasa, you'll have the opportunity to explore the many religious sites located in and around the city. Visit the iconic Potala Palace, the former winter home of the Dalai Lama, or take a day trip to Sera Monastery to experience the beauty of the Tibetan Buddhist religion.
If you're looking for more hands-on experience, consider joining a nomad family on one of their traditional yak-herding trips. You'll get to try your hand at milking a yak and learn about the traditional nomadic lifestyle that still exists in some parts of Tibet.
For those looking to explore the countryside, a Tibet culture tour is a great way to do so. Visit the beautiful Yamdrok Lake, take a stroll through the lush green grasslands of Yarlung Valley, or set off on a multi-day hike through the stunning snow-capped mountains of the Tibetan Plateau.
Finally, no cultural tour of Tibet is complete without sampling some of the local cuisines. Enjoy traditional dishes such as momos (dumplings) and Thenthuk (noodle soup) or try out some of the more modern dishes like yak burger or dumpling soup.
Tibet's culture and history are truly unique and a culture tour is the perfect way to get an in-depth look at this amazing place. Whether you're looking for a hands-on experience or just want to take in all the sights, a Tibet culture tour is sure to provide you with a memorable experience.
Adventure Tibet Tours
For those looking for a more challenging tour, there are several Tibet trekking options available. Popular treks include the Mount Kailash Circuit, the Everest Base Camp Trek, and the Ganden-Samye Trek. These treks involve traversing some of the most remote and rugged terrains in the world and can be physically demanding. However, the rewards of these treks are immense, as the stunning landscapes and cultural experiences will make for a memorable journey.
Tibet Trekking Tour
Are you looking for an adventure of a lifetime? Then a trekking tour in Tibet is just what you need. This amazing region of China has some of the most spectacular mountain views and cultural heritage in the world.
The trekking tour begins in the capital city of Lhasa, where you can explore the many monasteries, visit the famous Potala Palace and take in the magnificent views. From there, you will make your way through the mountain passes and valleys of the Himalayas, taking in some of the most spectacular views in the world.
On your trek, you will experience some of the world's highest peaks, including the iconic Mt. Everest. You will be able to observe remote Tibetan villages and will get to experience the unique culture and customs of the locals. You can expect to see some of the most beautiful and untouched landscapes on your journey, including high-altitude lakes, snow-covered passes, and many other stunning features.
The Tibet trekking tour includes all of the necessary equipment, including tents and sleeping bags, and your guides will be there to ensure your safety and make sure that you have the best possible experience. The tour also covers food and lodging, and you will be provided with a qualified guide and cook, who will ensure that you are well looked after.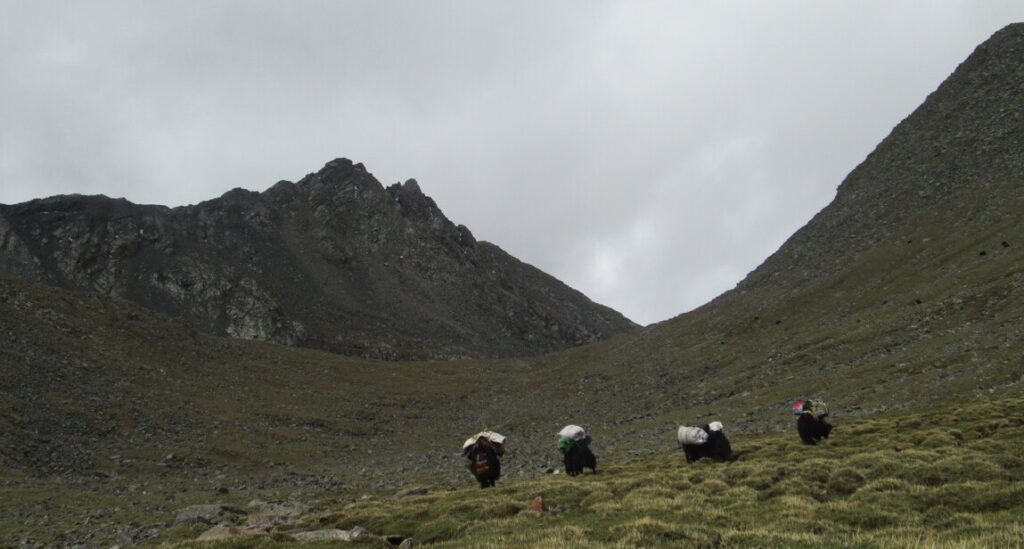 The trekking tour is a once-in-a-lifetime experience that you will never forget. With its breathtaking scenery, unique culture, and friendly locals, it is sure to be an amazing journey. So, if you're looking for an adventure of a lifetime, a trekking tour in Tibet is the perfect choice.
No matter what type of tour you choose, a Tibet tour will be an outstanding experience. If you're looking to explore one of the most beautiful and mysterious places on earth, a Tibet tour is the perfect way to do so. From stunning natural landscapes to captivating cultural experiences, you are sure to leave Tibet with memorable memories.