Many adventurous individuals flock to Everest Base Camp in Tibet for a chance to explore the world's highest mountain. The tour to Everest Base Camp in Tibet is crucial for adventure seekers and tourists looking for an unforgettable experience. The site has a rich history and cultural significance. Here we will discuss the location of Everest Base Camp, getting to the location, accommodations, activities, safety precautions, and challenges faced by travelers.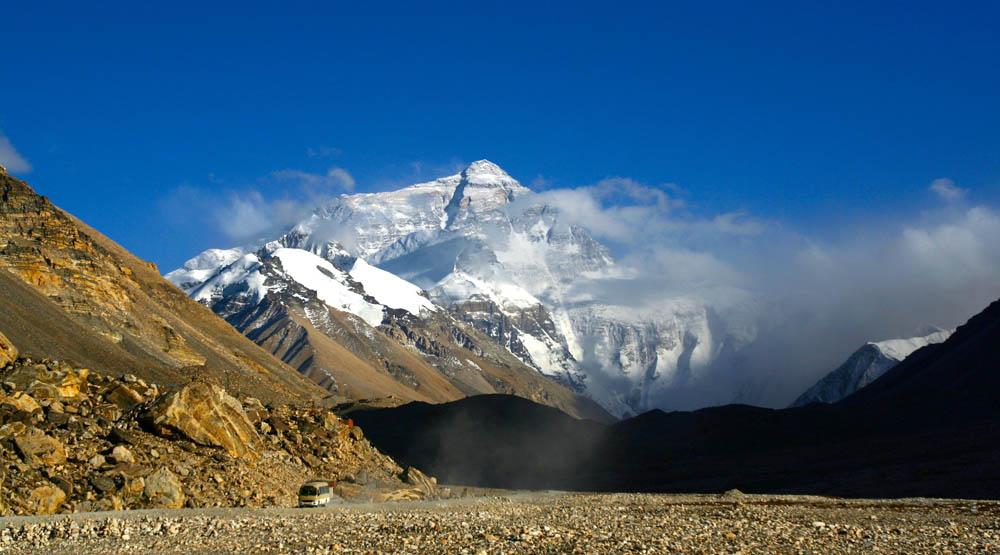 Where is Everest Base Camp in Tibet?
The location of Everest Base Camp is in the Himalayas of Tibet. The area is geographically situated near the China border and is surrounded by beautiful natural attractions, including mountains, forests, and rivers. The altitude in the region poses a challenge to many tourists as it can induce altitude sickness, which can result in headaches, nausea, and dizziness. The weather is also a consideration since it can be cold and unpredictable.
How to get to Everest Base Camp?
Getting to Everest Base Camp requires careful planning. Options for travel include road, air, and rail transport to Lhasa, depending on one's preference. From Lhasa to Everest base camp, It's an overland journey but there are so many beautiful places to see along the way. Travelers must have the necessary permits and documentation as they explore the region. The operator will arrange everything for you once you book the Tibet tour.
Accommodations
Accommodations in the region differ, ranging from camping options to tent guesthouses and lodges. Travelers must select the right accommodation type based on their preferences, comfort, and budget. The trekking routes and trails provide an array of opportunities for tourists to explore the region. Climbing opportunities exist for those looking for a more extensive and adventurous experience. Day trips and excursions present a chance to explore the local culture and customs.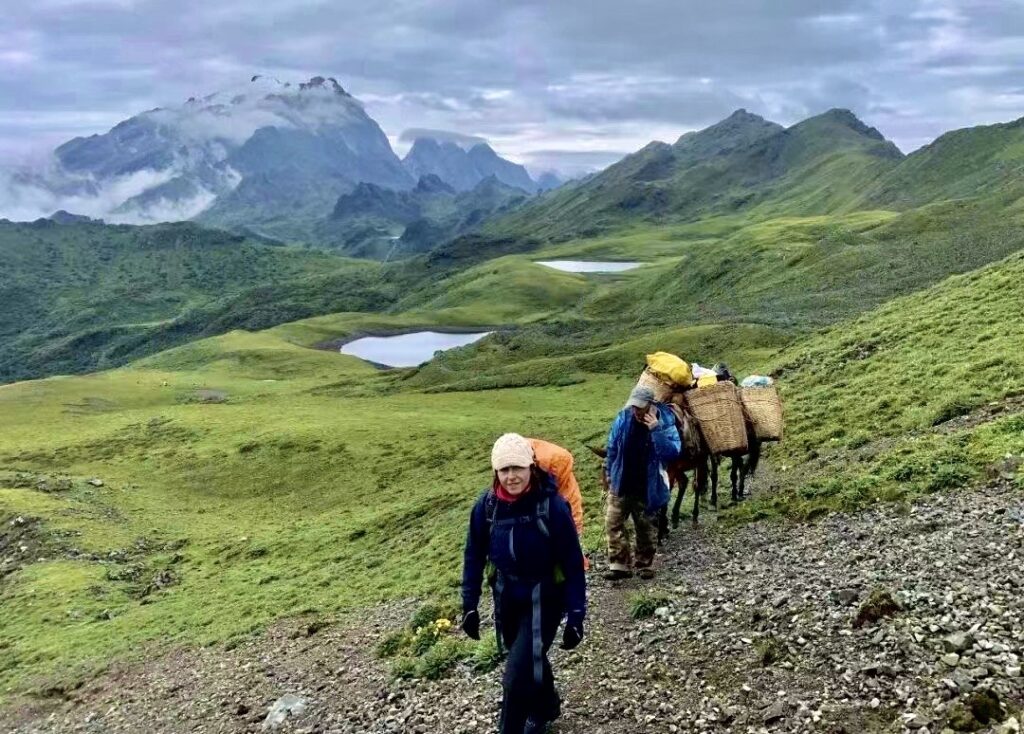 Trekking
The Everest Base Camp Tour in Tibet offers some of the world's most scenic views of the Himalayas, making it a popular destination for adventure seekers and explorers. Tibet Trekking is the best way to explore the beauty of the Everest base camp tour. In this essay, we will cover the importance of trekking in exploring Everest base camp, the preparation required, the itinerary, experiences, and safety tips.
Preparation for the Trekking at Everest Base Camp Tour
To enjoy and make the most of your trip, it is essential to be physically fit. You should prepare well in advance by training and doing exercises to build your stamina. You should also ensure that you have the necessary clothing and gear such as sturdy shoes, warm clothes, a sleeping bag, and a backpack.
Altitude sickness is a common problem for those trekking at high altitudes. It is important to be aware of the symptoms and take necessary preventive measures such as acclimatization and staying hydrated.
Itinerary for Trekking at Everest Base Camp Tour
To reach Everest Base Camp Tour in Tibet, you must first travel through Kathmandu and then fly to Lhasa. From there, you will travel to Shigatse and Tingri before finally arriving at Rongbuk Monastery. You will then trek to Everest base camp and return to the monastery.
Experience of Trekking at Everest Base Camp Tour
Trekking at Everest Base Camp Tour offers not only stunning views but also glimpses of Tibetan culture and traditions. The camping experience is unique, as you will be staying in tents surrounded by nature. However, Tibet trekking can be challenging, and hikers need to be physically fit. You will also have opportunities to see wildlife such as birds and yaks.
Safety Tips for Trekking at Everest Base Camp Tour
To ensure the safest possible trip, you should stick to the established trails, stay hydrated, and carry enough warm clothes. Trekking with a guide is recommended, as they will be familiar with the area's terrain and weather conditions. You should also be aware of your surroundings, as there may be slippery paths, loose rocks, or steep drops.
Challenges faced by travelers while exploring the region include altitude sickness and related complications, equipment and gear considerations, weather and natural hazards, and physical and mental challenges. Despite these challenges, the Everest Base Camp tour offers an unforgettable experience that is worth it.
In conclusion, traveling to Everest Base Camp in Tibet is a remarkable adventure that should be approached with responsible and sustainable tourism practices. The tour offers an opportunity to explore the local culture and customs, and natural attractions, and engage in outdoor activities. It is crucial to be adequately prepared and take safety precautions while exploring the region. Sustainable tourism practices should be emphasized to protect the environment and ensure the longevity of this unique experience.