Tibet is a region in China that is known for its unique culture, stunning landscapes, and spiritual traditions. A trip to Tibet can be an unforgettable experience for those who are interested in exploring this fascinating part of the world.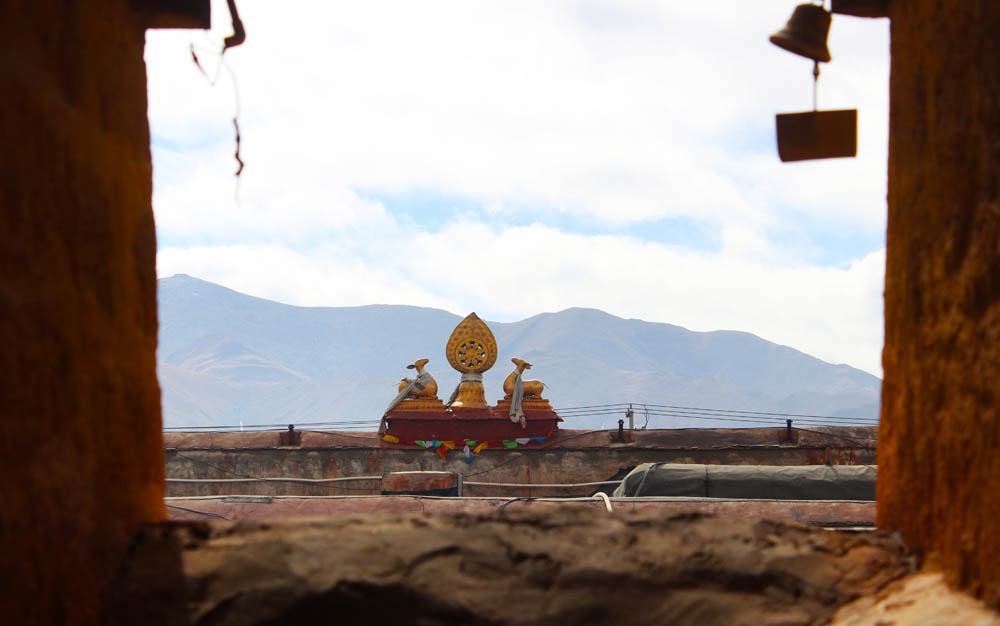 Popular Sites to See in Tibet
One of the most popular destinations in Tibet is Lhasa, the capital city. Lhasa is home to many important landmarks, including the Potala Palace, Jokhang Temple, and Barkhor Street. These sites are not only significant for their historical and cultural value. But they also provide incredible opportunities for photography and sightseeing.
Another must-see attraction in Tibet is Mount Everest, the highest peak in the world. Many tourists come to Tibet specifically to visit Everest Base Camp, which provides stunning views of the mountain and the surrounding Himalayan range.
Mount Everest
Mount Everest, located in the Himalayan Mountain range, is the tallest peak in the world at 8,848 meters above sea level. Everest base camp, located at the foot of the mountain. It is a popular destination for adventurous travelers seeking trekking and mountaineering experiences.
But, it is also much more than that, the base camp is the gateway to an abundance of unique cultural and spiritual experiences in Tibet. We will explore the historical background of Mount Everest and Everest base camp, elaborate on the importance of Tibet travel experiences, and highlight the cultural, spiritual, and natural elements that make it a must-visit destination.
The first successful climb of Mount Everest was by Sir Edmund Hillary and Tenzing Norgay in 1953. It was a historical achievement that paved the way for mountaineering and trekking tours in the region. The base camp is significant not only because it serves as the starting point for these expeditions. But it is also a culturally and spiritually significant center for Tibetans.
In Tibetan culture, Mount Everest signifies the embodiment of holiness. It has been a sacred site for many centuries and, as a result, has become a cultural force that shapes the Tibetan identity.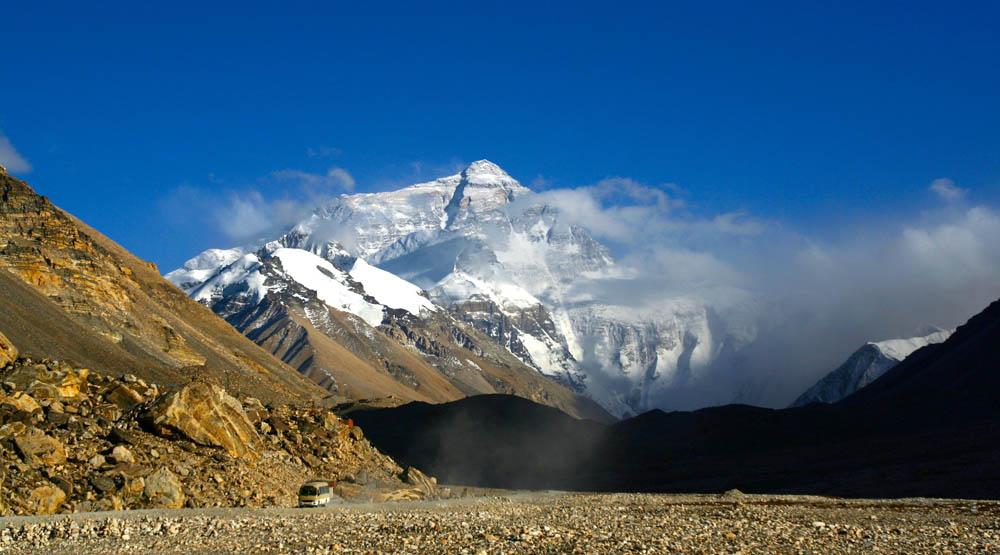 Everest Base Camp Trip in Tibet
The planning of a trip to Everest base camp is an adventure in itself. There are different routes available to reach the base camp, each with its own challenges and experiences. Hiring a travel guide service is highly recommended as they can guide you in various aspects to make your trip smooth and hassle-free. Accommodation options include tea houses and campsites. Living in tea houses provides trekkers a unique glimpse of local culture, while camping is the ultimate wilderness adventure.
A Tibet trip, it's not just about Mount Everest trekking, but it's also an opportunity to experience the unique culture and traditions of the region. In Tibet, you will be amazed by the warmth and generosity of the local people, who remain deeply attached to their spiritual traditions and culture.
Tibet is home to many monasteries where one can learn a great deal about the local spiritual traditions. Furthermore, the local cuisine is a must-try. Tibetan food is a fascinating mix of local ingredients and spices, creating flavors that cannot be found elsewhere.
Tibet Travel: Trekking to Everest base camp
Trekking to Everest base camp is no mean feat, and it takes a tremendous amount of effort. The terrain and weather conditions are harsh and challenging. However, the sense of adventure and accomplishment one feels after completing the trek makes it an unforgettable experience. There are various trekking routes to choose from, allowing you to tailor your experience to your preferences.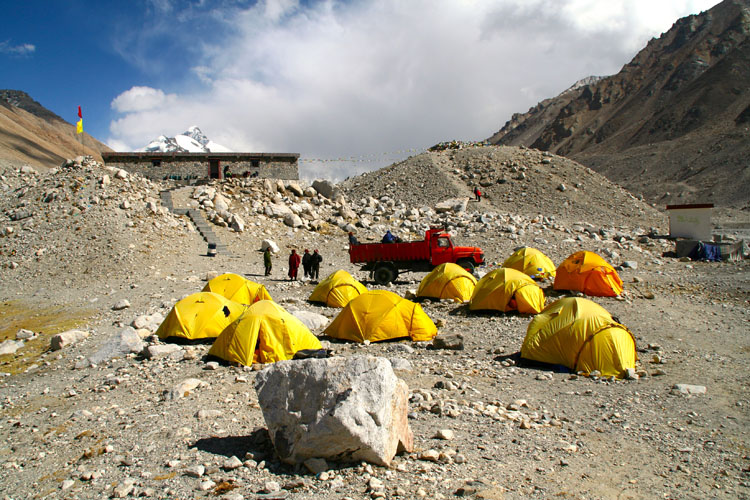 Traveling responsibly also means respecting the ecological and environmental aspects of the region. Everest base camp is particularly vulnerable to the environmental damage resulting from tourism. Therefore, sustainability initiatives and efforts should be prioritized to mitigate the environmental impact caused by tourism.
Mount Everest and Everest base camp serve not only as a destination for trekking and mountaineering but also as a spiritual and cultural pilgrimage. A trip to Everest base camp is a chance to push beyond your limits, immerse in unique cultural experiences, and explore the remarkable natural landscape.
The importance of Tibet travel experiences lies in the chance it offers to explore the cultural, spiritual, and natural elements of the region, making it a must-visit for all adventurous and curious travelers.
Spiritual Excursion in Tibet
In addition to these well-known destinations, Tibet is also home to many smaller towns and villages that offer a glimpse into traditional Tibetan life. These towns often have unique architecture, local markets, and friendly people who are happy to share their culture with visitors.
One of the most memorable aspects of a Tibet travel experience is the opportunity to learn about Tibetan Buddhism. The region is home to many monasteries and temples, where visitors can witness daily rituals and even participate in meditation sessions. These experiences can be incredibly enriching and can provide a deeper understanding of Tibetan culture and spirituality.
Tibetan Buddhist culture
Tibetan Buddhist monasteries play an essential role in the maintenance and propagation of Tibetan Buddhism, which has a significant place in Tibetan culture. We discuss the importance of Tibetan Buddhist monasteries in Tibet, their history and types, their role in travel experiences and preserving Tibetan culture, and the challenges they face.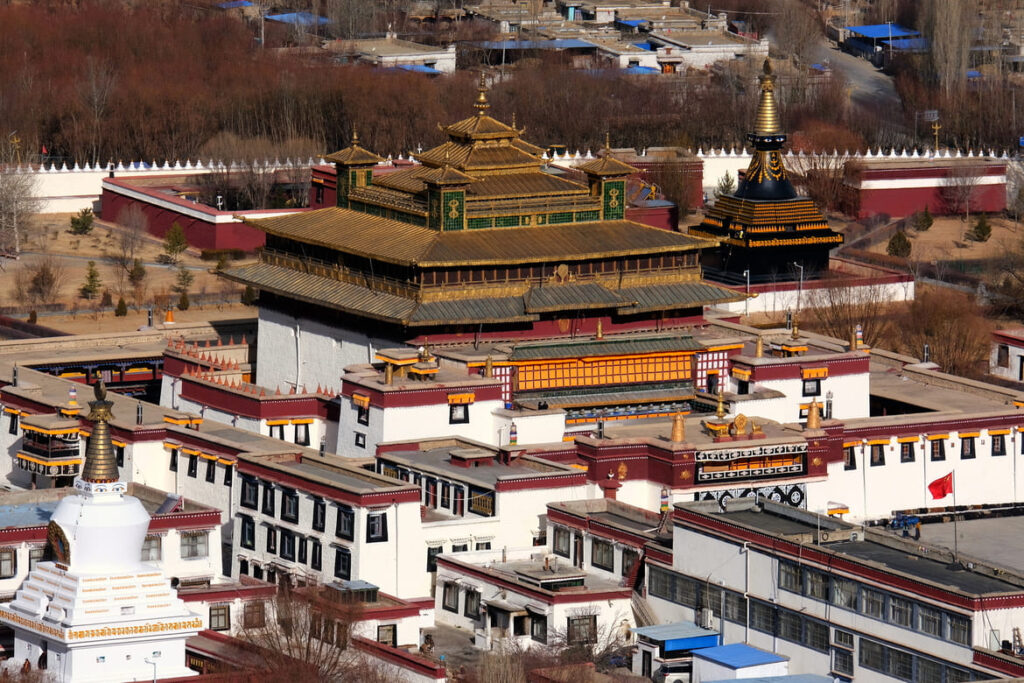 Tibetan Buddhist monasteries have a long history dating back to the seventh century. They were established by Guru Rinpoche, who brought Buddhism to Tibet, and were later expanded by the famous Buddhist master, Tsongkhapa.
These monasteries have different types, including Gelug, Kagyu, Nyingma, and Sakya. Each has unique teachings, practices, and rituals. Tibetan Buddhist monasteries have distinct characteristics such as mandalas, stupas, prayer flags, thangkas, and butter lamps.
Tibetan Buddhist monasteries play an essential role in Tibet travel experiences, attracting thousands of tourists every year. Some of the famous tourist attractions include Potala Palace, Sera Monastery, Jokhang Temple, and Tashilhunpo Monastery.
Tourists experience the distinct culture, rituals, and daily lives of monks in these monasteries. However, the booming tourism industry has led to pollution and damage to these monasteries, affecting their cultural and religious significance.
Role of Tibetan Buddhist Monasteries
Moreover, Tibetan Buddhist monasteries have been instrumental in preserving Tibetan culture. They provide monastic education, training, and support to students and scholars, leading to the continuation of Tibetan medicine, art, and literature. Tibetan monasteries have played a vital role in tracing the Tibetan language and script roots, which are now used to record the language.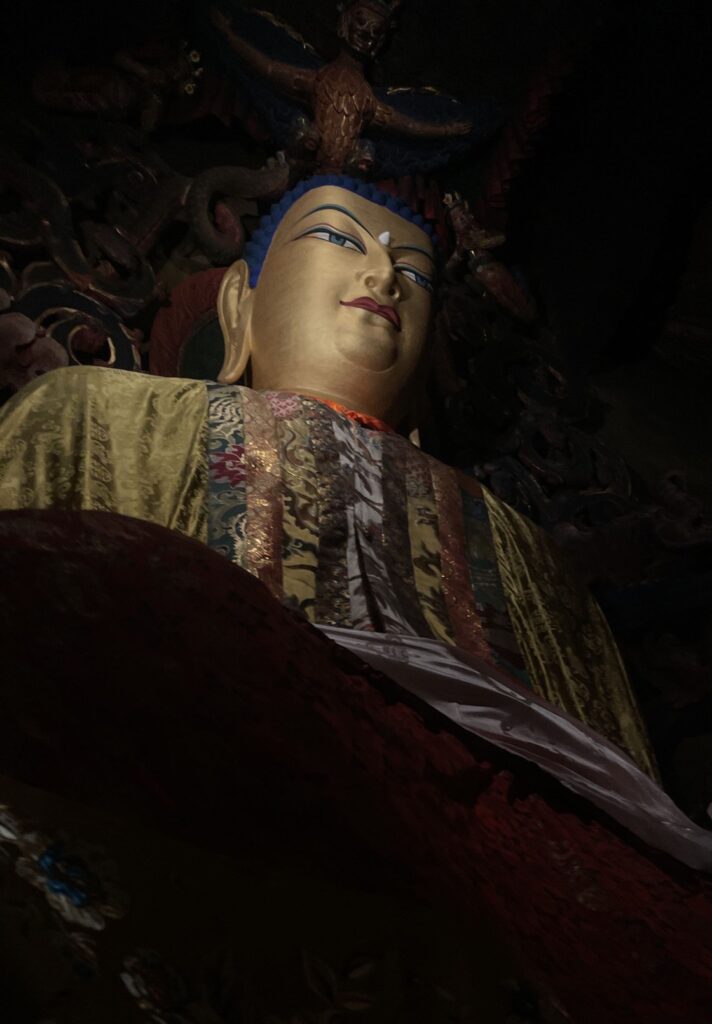 However, Tibetan Buddhist monasteries face numerous challenges. Throughout history, these monasteries have been targets of repression and persecution by foreign entities. Climate change has affected the environment, leading to landslides, soil erosion, and flooding. The economic challenges faced by the monasteries include financial difficulties, leading to difficulties in supporting the monks and maintaining the monasteries.
Tibetan Buddhist monasteries play a significant role in preserving Tibetan culture, maintaining the religion's significance, and providing an unforgettable travel experience for tourists. As such, it is vital to preserve and protect these monasteries from the various challenges they face.
Government support in ensuring the religious freedom of Tibetans, respective conservation measures, and financial aid from well-wishers is necessary. Thus, the world should value Tibetan Buddhist monasteries as a cultural heritage and preserve them for future generations.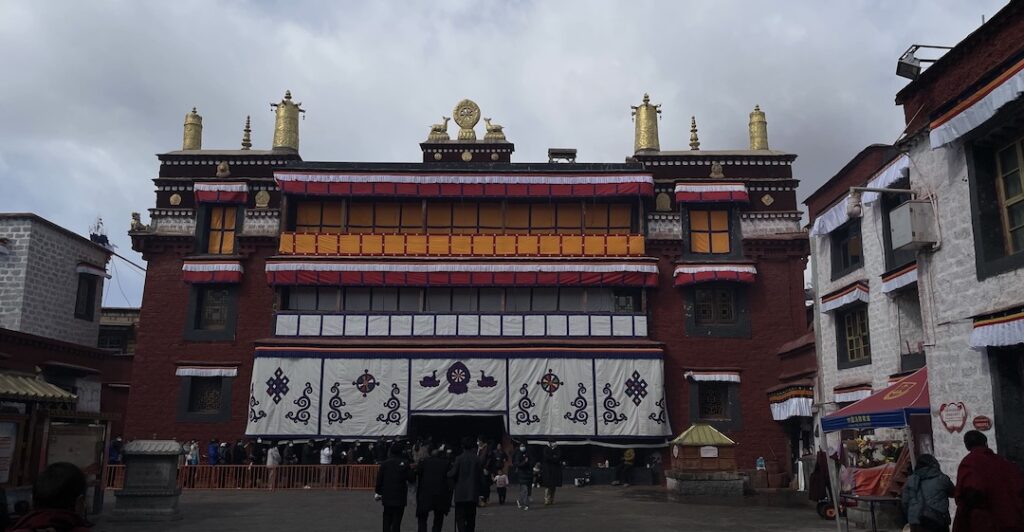 Finally, Tibet travel experiences provide a unique opportunity to explore the connection between spirituality and nature. Tibetan spiritual beliefs are deeply integrated with the natural environment, and it's fascinating to see how their religious practices and beliefs align with the natural world.