There is so much traditional local Tibetan cuisine that is not familiar to outsiders. The food in Tibet varies by region, flavors, and ingredients. In this article, we're taking you through the basics of Tibetan cuisine, staples ingredients, dishes, and of course, where to find the best food in Tibet and what you shouldn't leave without trying.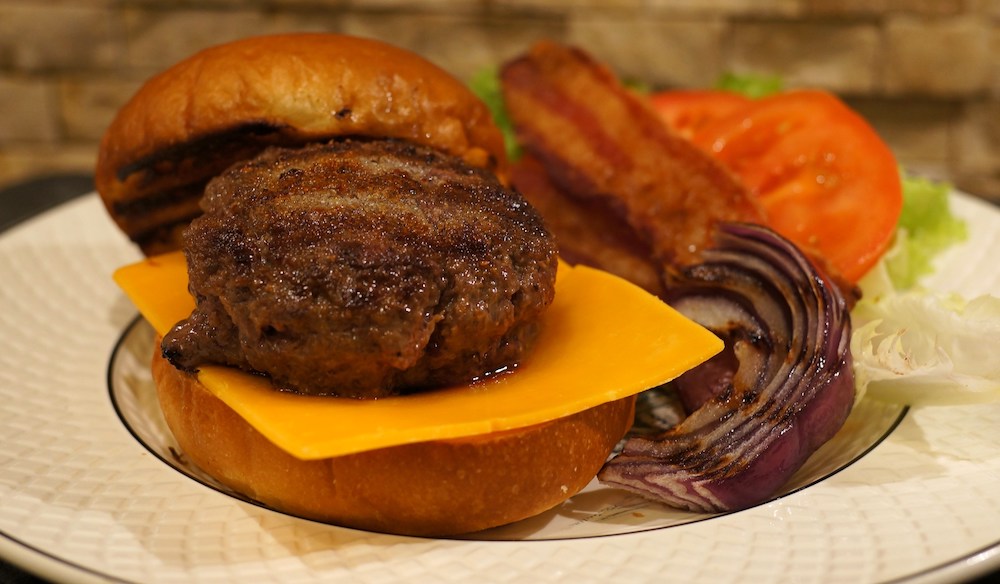 If you have the chance, we would highly recommend taking a cooking class or a food tour while in Tibet. We'd even go so far as to say that taking a cooking class is one of our top things to do in Tibet! It's one of the best ways to experience authentic Tibetan dishes and learn how food plays a role in the lives of locals. Plus, you get to come away with recipes you can recreate at home, which may be the best souvenir ever!
The food in Tibet varies by region and influences the geographical features of the Tibetan Plateau, respectively. This article will walk you through the basics of Tibetan cuisine, staple ingredients, and dishes. And of course, we'll go over where to find the best food in Tibet and which words you cannot leave without trying.
Staple ingredients in Tibetan cuisine
Bearing in mind the regional differences in Tibetan cuisine, the three primary staple ingredients in any Tibetan dish are meat(yak), barleys, and daily products for the yak.
Yak Meat
The majority of local Tibetans are farmers and nomads. The yaks only survived at high altitude plateaus like Tibet and the Himalayan region. For the harsh weather of Tibet and its altitude. Yak meat is one of the best and nutritious ingredients in Tibetan dishes.
People wonder about Tibetan survival in such harsh weather and high altitude plateau. So the yak meats have played a significant role in survival at such altitude for centuries.
Barley
Barley is ground wheat. Local Tibetan is called Tsampa. It is the staple food of Tibetan people all around the plateau. Mostly, the locals start the day with Tsampa as a breakfast. It's a highly nutritious dish that helps to energize the arduous labors of local farmers.
Dairy products of Yak
The yaks are the prominent wealth locals have had for centuries. The Yak(Dri) milk produces products like butter, dry, cheese, and yogurts. It all has been the leading local dishes for centuries.
The staple food in Tibet
Tsampa
It is the most famous staple food for Tibetans. It is roasted barley flour. There are a few ways of having Tsampa. It is mixed with butter, dried crumbled cheese, and butter tea. To make it tastier, they add sugar to it. Usually, Tibetans have tsampa anytime as a snack or meal, but it's also the most popular breakfast.
According to history, Tsampa played a significant role in wars for centuries as most relied on food for military personnel. It's easy to eat and carry it for a long journey.
Tsampa plays an essential role in religious rituals as well. During the New Year celebration, monasteries and families make sculptures (choe-ba) from tsampa and decorate them with figures made of butter.
Tibetan dumplings (MOMOS)
Tibetan dumplings are made of flour filled with different ingredients like meat, vegetables, and farm cheese. It is steamed and also can be fried after cooking. It can have with soup or spicy gravy. You can find it in every Tibetan restaurant in Tibet.
Tibetan noodles
It looks similar to Chinese noodles, but it tastes different. The traditional Tibetan noodles are called Than-thuk. It is made of handmade thick flat noodles in yak meat and soup with no other ingredients. It is quite a heavy diet. They will provide you with chili sauces and black vinegar. It is up to you to put or not.
Yak Meat Meals
The yak meat is the most famous ingredient in Tibetan food. You can have cooked raw meat or fried yak meat. Nowadays, you can even get yak meat burgers and stakes.
These are the must-try food in Tibet and you can it anywhere in Tibet. Especially in the Barkhor Street of Lhasa.