Travel to Tibet is referred to as travel to the roof of the world or land of snow. This is because the average altitude of the Tibetan plateau is above 4000m above sea level. It stretches for around 2000km from west to east, surrounded by high peak mountains. The Himalayan Mountain ranges to the south, the Karakoram Mountains to the west, and the Kunlun Mountains to the north. It has some of the world's highest mountains, like Mount Everest. Tibet is the source of major rivers and is referred to as the water tower of Asia.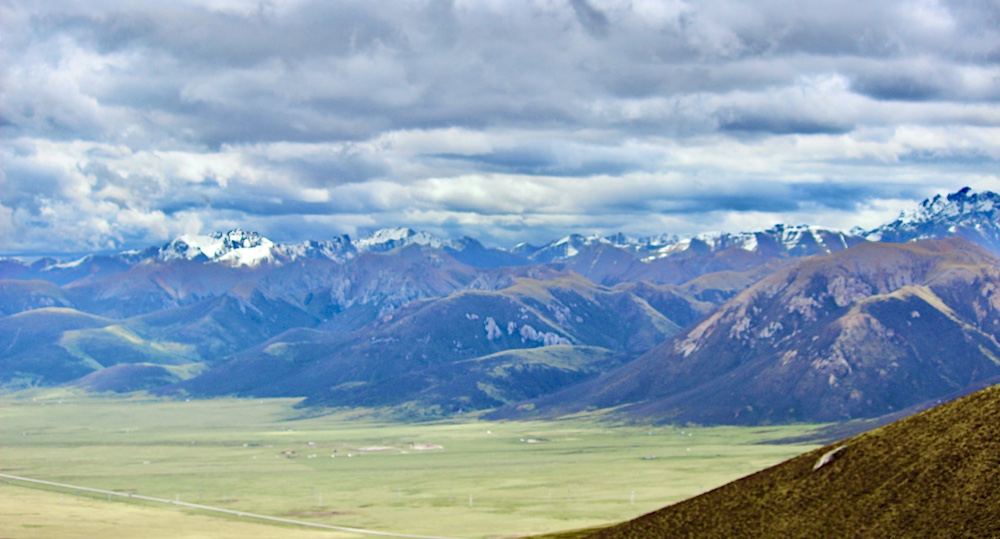 This phenomenal landscape is standout from the rest of the world. The remote, mystic, rugged, and unforgettable landscape touches the heart of every traveler who travels to Tibet. The breathtaking views of deep-blue colored lakes, never-ending mighty rivers, evergreen forests, and peace-loving Tibetan people will be planted in the minds of fortunate travelers.
There is no denying the challenges that Tibetans faced over the years, and despite these struggles, the strength and determination of the Tibetan people prevail. Tibet is a deeply religious land with a rich ancient culture that is well preserved today. The People's beliefs are so strong that no wave could take away their beliefs. Traveling around the sacred place in Tibet will strongly express the peaceful nature of the Tibetan people and its deeply rooted Tibetan Buddhism beliefs. It is truly inspiring, and the experiences that remain with those who are fortunate enough to travel to Tibet will last forever.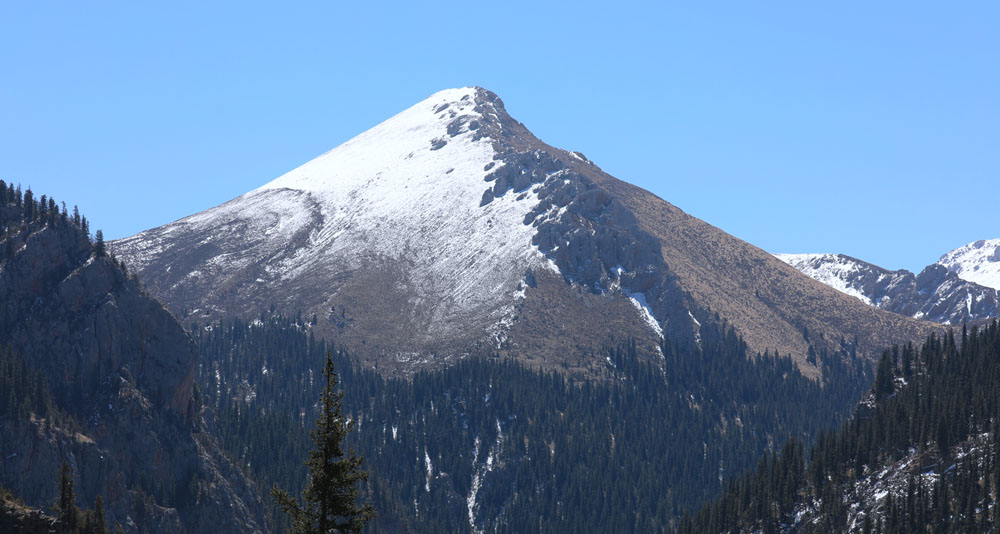 The reality of Tibet travel
However, Tibet is hard to access the outside world due to its political sensitivity. It'd be best if you did background research at home before visiting Tibet. Now, the question is how to travel to Tibet? It is straightforward if you can follow these steps.
Get a Chinese Visa from the Chinese embassy.
You can apply for a Chinese Visa from the Chinese embassy or Chinese consulate in your country. You don't need to mention travel to Tibet because sometimes it'll be hard to get a visa.
Contact Local Tibet Travel company in Tibet.
Independent travelers are not allowed to travel to Tibet. You must book a Tibet tour with a registered travel agency or tour operator. There are many travel agencies in Tibet and China. I would recommend local Tibetan tour operators because they could provide you better Tibet experience tour as they know their places better than others. You could search on google about Tibet tours and travel.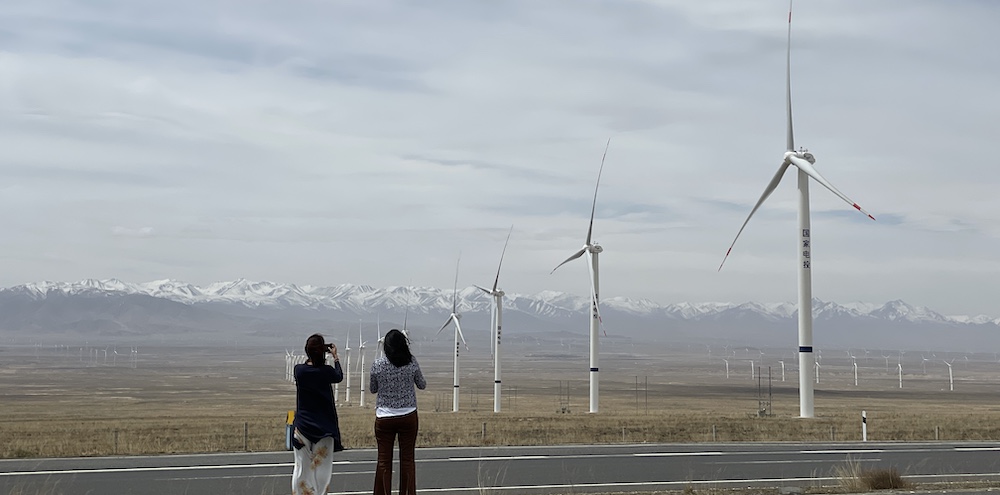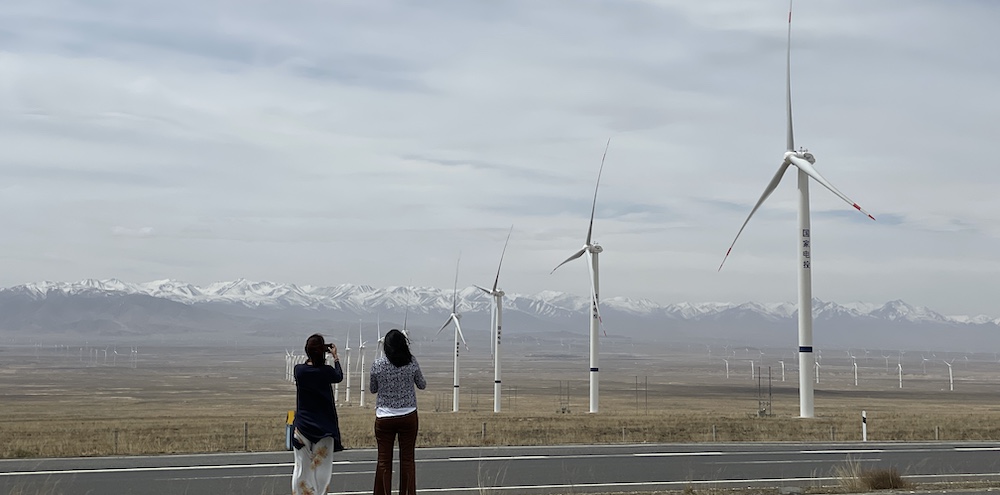 Choose you to prefer tour operator and book a tour package that is suitable for you. There are mainly two types of Tibet tours that are Tibet group tours and private tours. Tibet tours are expensive. Before you book the tour, you must contact your tour operator and share your travel plans so that they will help you to book accordingly. There are some extra permits you need to travel to Tibet, but these permits will arrange for you by the Tibet tour operators.
Get Tibet Travel Permit
There are some permits need for your tour depending on your Tibet tour itinerary. Still, you don't need to worry about those permits because everything will arrange it for you by the Tibet travel agency or Tibet tour operator. You need to submit a copy of your passport and visa. Once you landed in mainland China, they will contact you, and before departing to Tibet, these permits will be in your hand.
Covid test result and Vaccinated prove
Since the Covid cases are handling very seriously in China, you need to get vaccinated, and before your travel, you need to get Covid Test. These documents need to show it at the airport or train station before you board.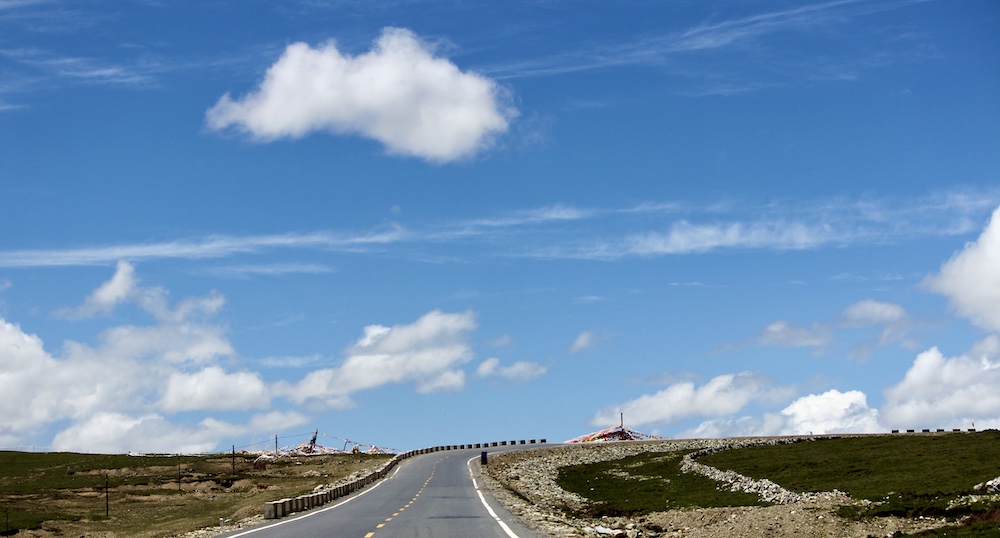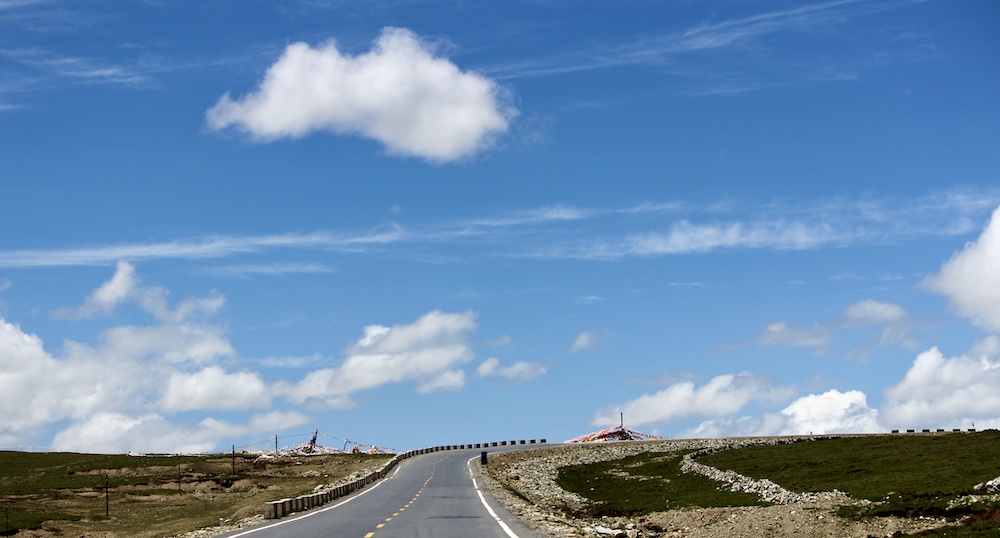 How to get to Tibet?
Now you have to decide how to get to Tibet. There are mainly three ways of traveling to Tibet. The first is by plane. The plane is expensive during the summer season from mainland China to Tibet, and also getting a plane ticket is also hard. It's better to book earlier. You can also ask your tour operator to book an air ticket for you as well. If you book your air ticket by yourself, that's fine, but you must share your flight details with your tour operator so that they will arrange for your arrival in Tibet.
The second option is by Tibet train. There are train routes from mainland China to Lhasa, Tibet. This option is quite popular among Tibet travelers because you will get more days to explore Tibet and see the change of beautiful Tibet landscape through the train window.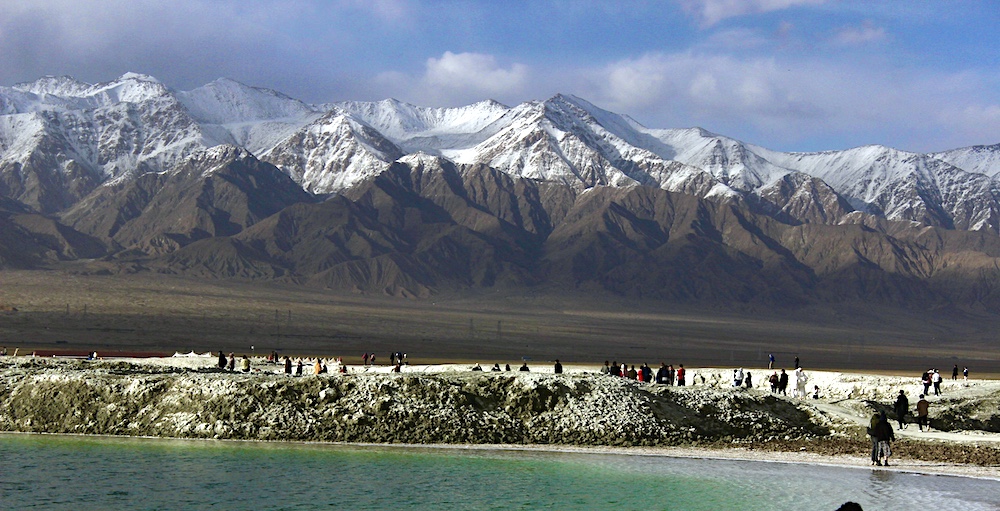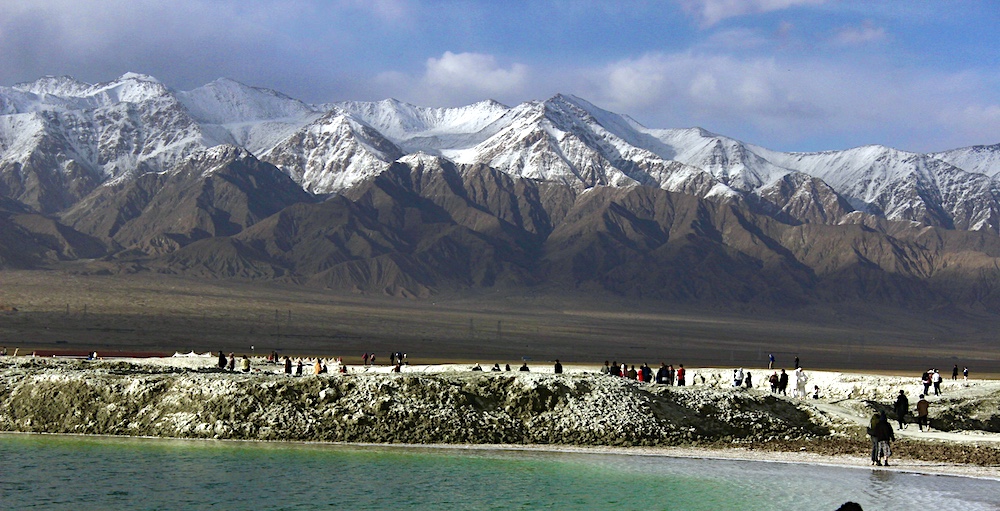 The third option is by road. This is a pretty long journey, but it's all worth it. I would recommend not to take this if you are a senior citizen because you need to ride a car for 9-10 hours a day. There are no problems if you could handle them. The overland tour usually starts for Chengdu or Xining to Lhasa, Tibet.
These are the three options to get to Tibet. However, I would suggest whichever option you take. It would be best if you kept in touch with your tour operator, especially flight. The train and overland tour will have no problem because the tour guide will always be with you from start to end of your tour.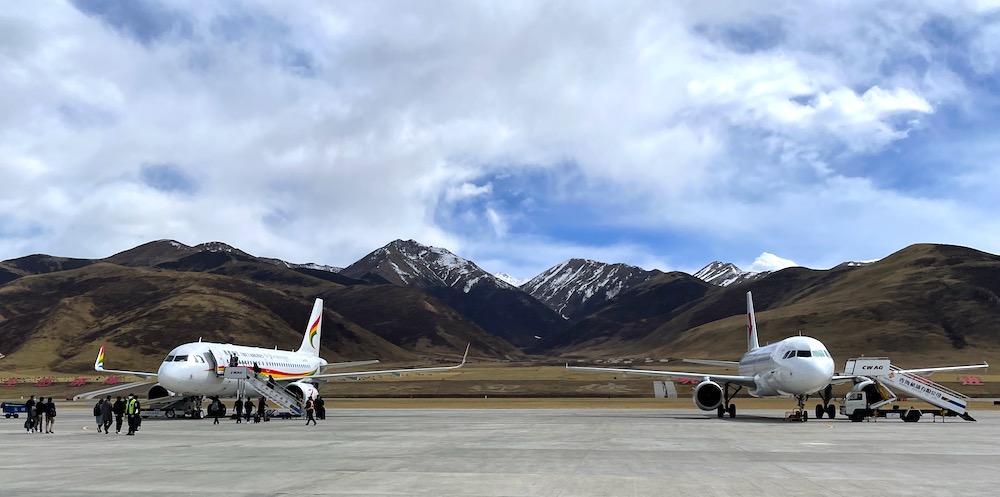 Is Tibet safe to travel to?
Tibet is the safest place to travel in China. Sounds safe. For you, it's totally safe while you are in Tibet. There are literally no petty thieves, robbers, and criminals. However, here are sudden things that you should keep in mind. Tibet is a politically sensitive area, so be aware of where you are and what could get you and Tibetans into trouble. Which means:
Don't take or carry any form of Tibet guidebook related to any political materials into the country. The scanners at Lhasa airport scan carefully for books.
Don't take any form of images of Dalai Lama. It is illegal here. You and Tibetans could get into trouble.
Don't engage or ask about any political topics with locals and your tour guide. This could get locals in trouble. The tour guide will tell you everything you need to know in their space, so don't further push them.
Don't take any photos of police, army, or other military personnel or places.
When you take photos of places and people, be careful what you are taking. Some places, like inside the monastery or temple, wrote no cameras. You must follow the rules. If it is not written, you can ask if you can take the photo or not.
Keep to your itinerary and times.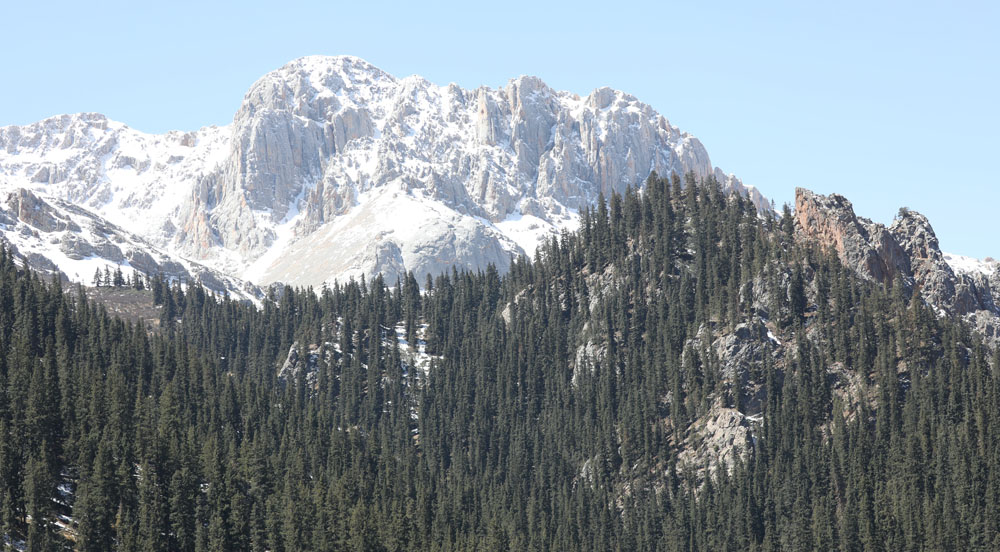 The local tour guide must ensure the group and vehicle reports at designated police checkpoints on the set days of your city departure and new city arrival. The tour guide will face the problem of that.
Tibet is an awesome trekking destination. It has amazing landscape views, which is one of the greatest reasons to visit Tibet. The winding trekking trails and high passes are spotted with Buddhist prayer flags, will hugely be inspired to take a further step toward the ancient land of Tibet.