One of the ways for tourists to get to Tibet is via Nepal, China's closest neighbor to the west. Nepal and Tibet share their border in the heights of the mighty Himalayas, and both are popular tourist destinations for travelers who love trekking and mountaineering, as well as the spectacular Himalayan mountain scenery.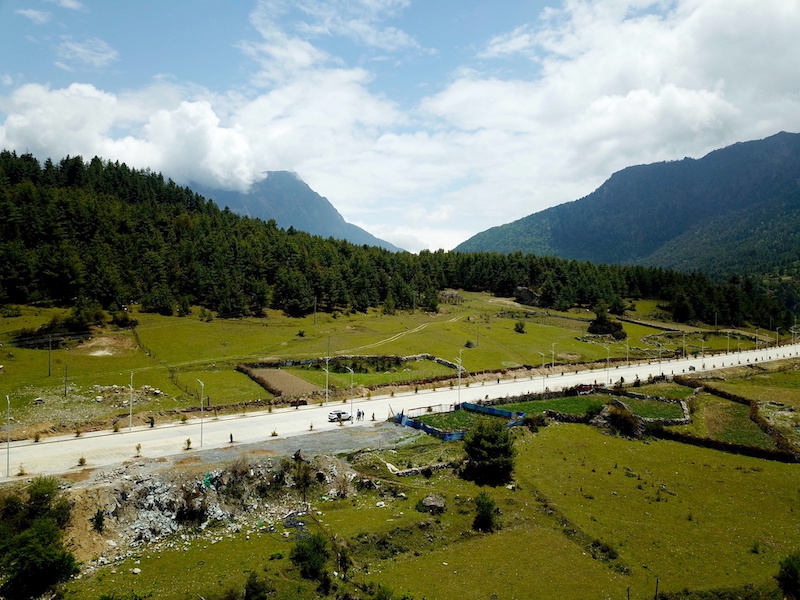 Why travel to Tibet from Nepal
The majority of travelers to Tibet choose to travel through China, as they see this as the easiest route to take, and often spend a few days in China both before and after their tour of Tibet, visiting some of the amazing sights of Sichuan and Yunnan, as well as Beijing and Shanghai.
Few people realize that there is once again an overland crossing from Nepal into Tibet for foreign visitors, which means the tour of Tibet no longer has to start in Lhasa and can be done in reverse, starting at the border town of Gyirong and ending in Lhasa.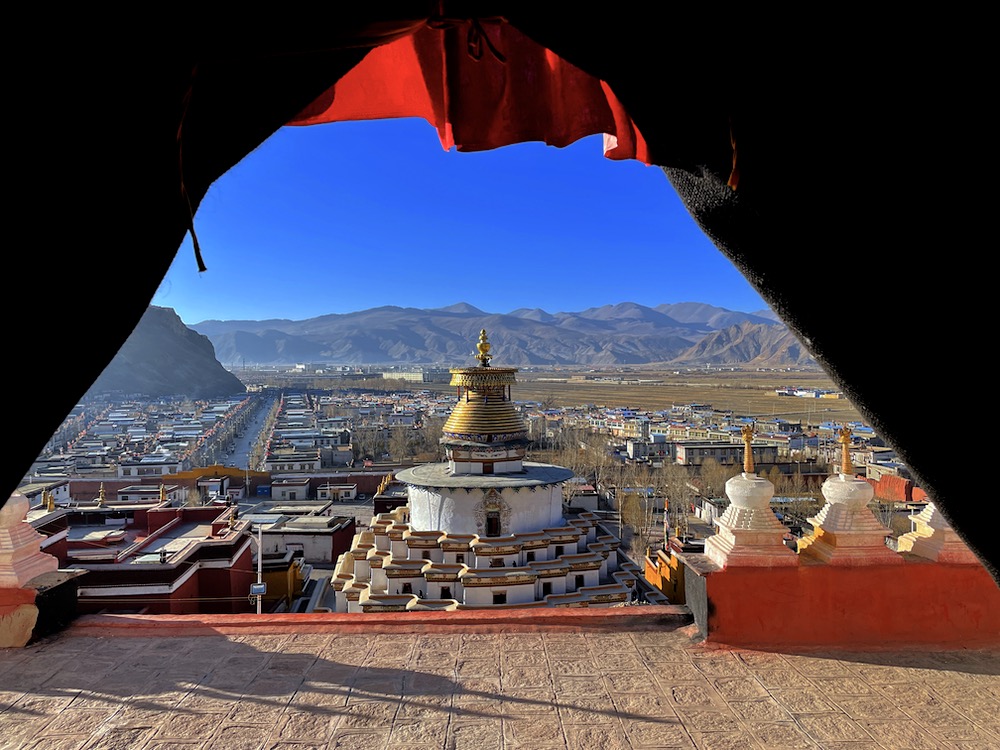 Nepal is the only country with international flights to Lhasa Gonggar International Airport. It is becoming a major port of entry for those who want to fly into Lhasa without going through China first. Getting a visa to Nepal is relatively easy for the citizens of most countries, and the cost is very minimal, at around US$ 40 for a single entry visa valid for 30 days. Visas are also available for single and multiple entries for 15, 30, or 90 day periods.
Since almost every country in the world can apply for a visa to get into Nepal on Arrival at the Tribhuvan International Airport, there are very few problems with gaining entry to the country for travel to Tibet. Applications can also be made at the Nepali Embassy or consulate in your home or resident country if there is one. Nepal is also a favored entry point to Tibet for Indian nationals. They do not require a visa to enter the country and can actually reside there with complete freedom of movement.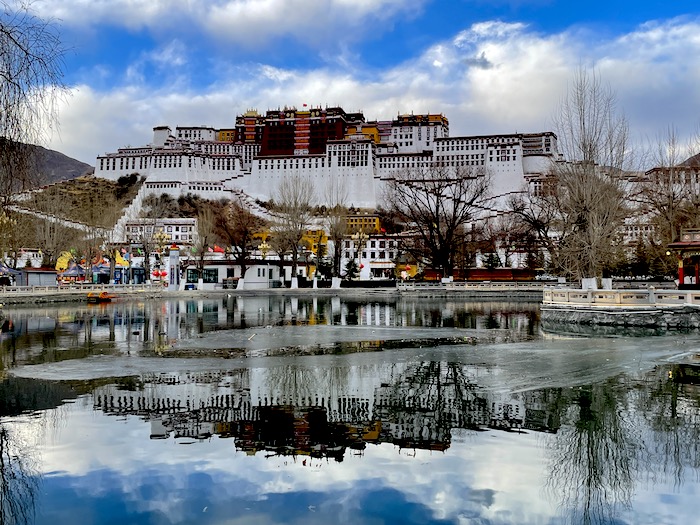 Tibet Visa from Nepal
To get into Tibet from Nepal, you first need to contact a registered tour operator such as Explore Tibet to book your trip. All foreign nationals entering Tibet must be on a pre-booked tour with a registered guide, private vehicle, and driver. This can be an individual tour, or you can book on one of Explore Tibet's join-in tours and travel with like-minded people traveling to the same places.
Unlike traveling through China, traveling from Nepal means that you do not need to go through the hassle of obtaining the standard Chinese Entry Visa. Entering from Nepal means that your tour operator will apply for a Group Tourist Visa on your behalf once you arrive in Kathmandu, the capital of Nepal. We can obtain the Group Tourist Visa for individuals and groups, and the only real requirement when in a group is that all members of the group enter and exit Tibet at the same time and through the same port.
Once you have booked your tour with Explore Tibet, your Tibet Travel Permit, required to enter and travel in Tibet, will be applied for on your behalf. They will also apply for the various other permits required to travel from Nepal to Tibet, including the Alien's Travel Permit, the Restricted Areas Permit, and the Tibet Border Pass.
On your arrival in Kathmandu, at least five working days before your expected travel date to Tibet, the local agent will meet you to get your passport and make the Group Tourist Visa application on your behalf at the Chinese Embassy. Individual applications for a Group Tourist Visa are not permitted.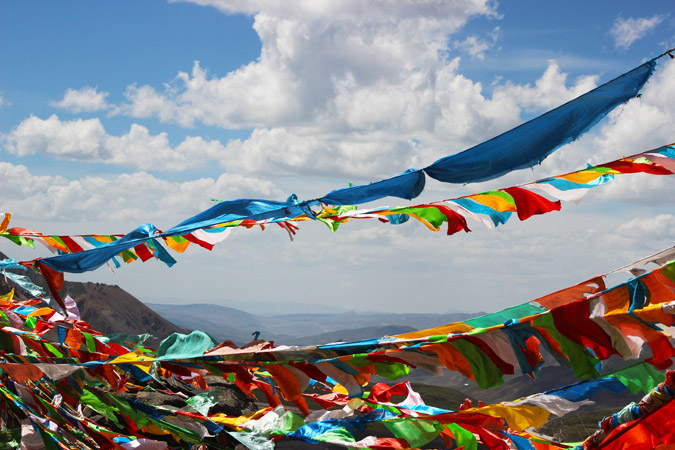 How to get to Tibet from Nepal
There are two ways to get from Nepal to Tibet, either by flight from Tribhuvan International Airport or overland crossing the Sino-Nepal border at Rasuwagadhi/Gyirong Port.
Flight from Kathmandu to Lhasa
Tibet Autonomous Region is part of the People's Republic of China, and Nepal is the only place outside China where you can get flights direct to Tibet. Nepal's Tribhuvan International Airport is the only airport in Nepal that operates flights to and from Lhasa, and three airlines operate the flights.
Air China operates daily flights from Kathmandu to Lhasa, while Sichuan Airlines runs only three flights per week in each direction. Tibet Airlines, the newcomer to Sino-Nepal flights, has two flights a week each way. With only these three local airlines offering flights, the prices are usually not available any lower elsewhere than buying directly from the airlines or travel agents.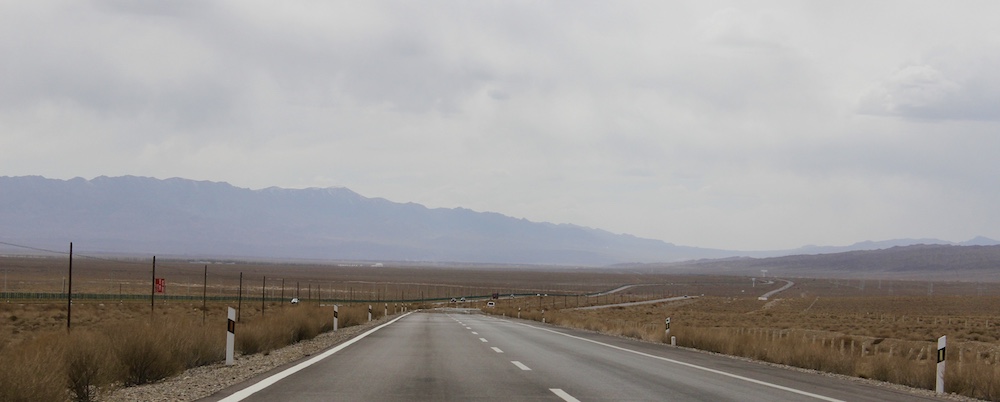 Flights to Lhasa from Kathmandu cost around US$ 220 to US$ 250 per person, one way, and the trip takes just 90 minutes. The benefit of this flight is that if you get on the right side of the plane as it crosses the Himalayas, you can sometimes get an aerial view of Mount Everest, weather permitting. On the downside, if you are traveling as part of a group with an organized tour, you may need to wait until you are all in Kathmandu to book the flights, as the Group Tourist Visa requires all party members to travel into and out of Tibet together.
Overland Drive from Kathmandu to Lhasa
If you do not like to fly into Tibet or take the tour in the reverse order, from Gyirong to Lhasa overland, then the overland drive is the perfect option. To get to Tibet from Kathmandu requires you to take a local bus from Kathmandu to Rasuwagadhi on the Tibet border, where you will be dropped off and have to walk across to the Tibetan side of the Resuo Bridge over the Trishuli River gorge.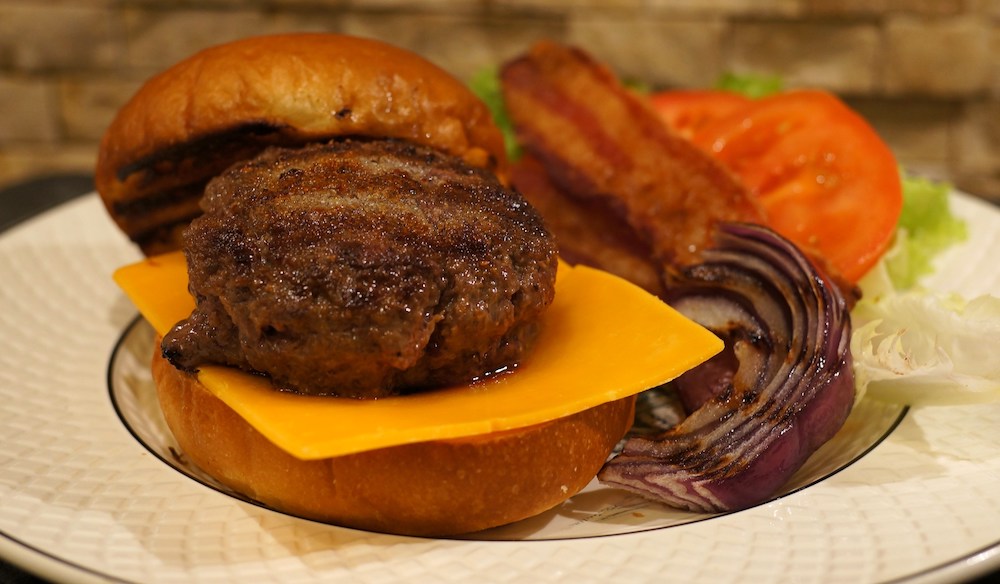 The bus travels along the Pasang Lhamu Highway north from Kathmandu, passing through the Langtang National Park following the mostly gravel and dirt road to the border. It can be a scary ride if you are not used to Nepalese buses, as they race along these narrow roads as if on a six-lane highway. Traffic and yaks coming the other way can often slow the buses down, extending the normal six-hour trip somewhat.
Once you reach the Tibetan side of the border, at Gyirong Port, your tour guide and driver will be there to meet you, often waiting outside the immigration office with signs carrying your names. They will then help you load your luggage into their vehicle and take you off to start your tour.