You might have heard about Tibet's unique culture and its beautiful landscapes. I have been traveling around Tibet for many years, and here I will share some of the best things to do in Tibet and unique places to visit. I hope it'll inspire you to travel to Tibet.
What to see in Tibet?
Most people will arrive in Tibet and visit Lhasa. It's the capital city of Tibet. It is a unique place, and you can feel its uniqueness. Lhasa city is expanding and modernizing daily, but still, you can find traditional Tibetan life everywhere. There many places that truly represent the Tibetan culture and traditional way their life. Here are my top recommendations for what you can see in Tibet.
Visit Potala Palace in Lhasa.
Potala Palace is the landmark of Tibet and as when you reached Lhasa. You'll recognize it. It is a unique Tibetan traditional masterpiece architectural structure. Every day it receives thousands of visitors from all over the globe. For Tibetans, it is also the place of worship. Even though there are hundreds of chapels inside the palace, but only a few are open for visitors. There is no spiritual vibe left, so don't expect too much about it.
Nevertheless, a visit to the Potala Palace must be one of the things to do in Tibet as it is symbol of Lhasa and Tibet and the exterior is stunning.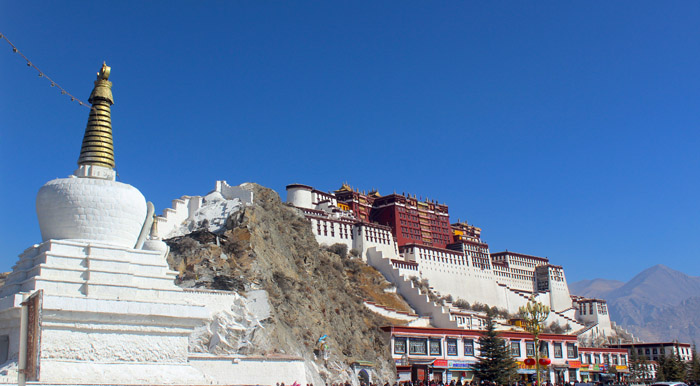 To see the Jokhang Temple in Lhasa
Suppose you want to have a Tibetan spiritual vibe. I totally recommend you to visit the Jokhang temple. Usually, you'll witness Tibetan pilgrims praying and prostrating on the floor in front of the temple. There is smoke rising from the incense burner. However, these days you won't see it. There are many check posts at all the entrance points.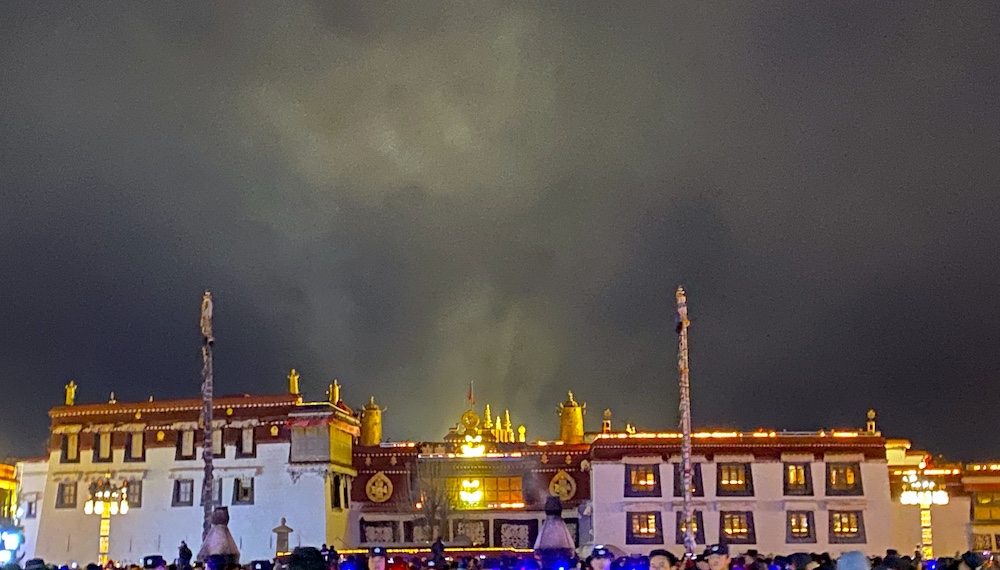 The temple's interior is a set of rooms and courtyards that will lead you via prayer wheels to the holy shrine of Buddha. Every morning locals line up to go inside the temple. It is a very rushed and crowded place all the time. But for tourists, there is a special entrance gate where you have to show the entrance ticket.
Visit to three great monasteries of Tibet.
The three great monasteries of Tibet are located in Lhasa. These monasteries were once the heart of the Buddhist learning center in Tibet. The three great monasteries are Sera Monastery, Drepung Monastery, and Gaden Monastery. Sera and Drepung Monastries are located in Lhasa City. Gaden Monastery is located outside the city.
The best thing to witness at the monasteries is the monastic debate. It starts at two in the afternoon and lasts for two hours. The monastic debate has been the unique analytical method of training the mind.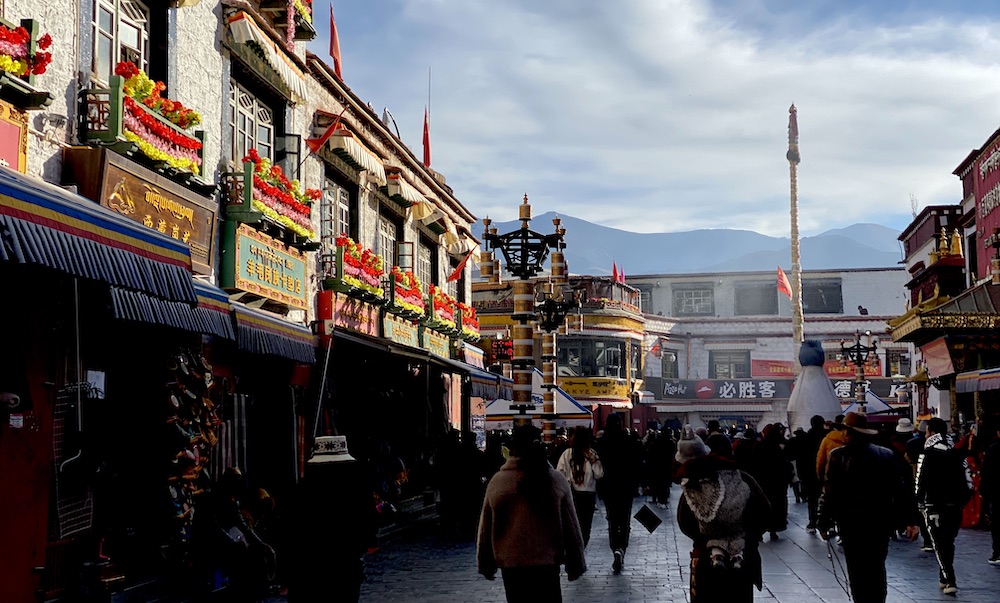 Walking around the Barkhor street in Lhasa
This is one of the most famous places in Lhasa. It is the Time Square of Lhasa City. Barkhor is the oldest marketplace in Tibet. This route of streets, shops, and stalls circumnavigate the Jokhang temple.
This is the place where you can get the true vibe of Tibetan culture. There are many local fast food vendors, souvenir shops, and local restaurants. But make sure you walk clockwise on Barkhor street. If you don't know where to go, follow the crowd. There are many more things to do in Barkhor street.
Travel to Namtso Lake
Lhasa is always the starting point of the Tibet tour. It would be a great experience to travel to Namtso Lake and stay overnight. The Lake is located edged between mountains and provided an amazing view of the Lake. Namtso Lake can be reached crossing a pass of 17,000 ft. But the lake is at an elevation of 15,000 ft. You might feel dizzying headaches as well due to the high altitude of the plateau.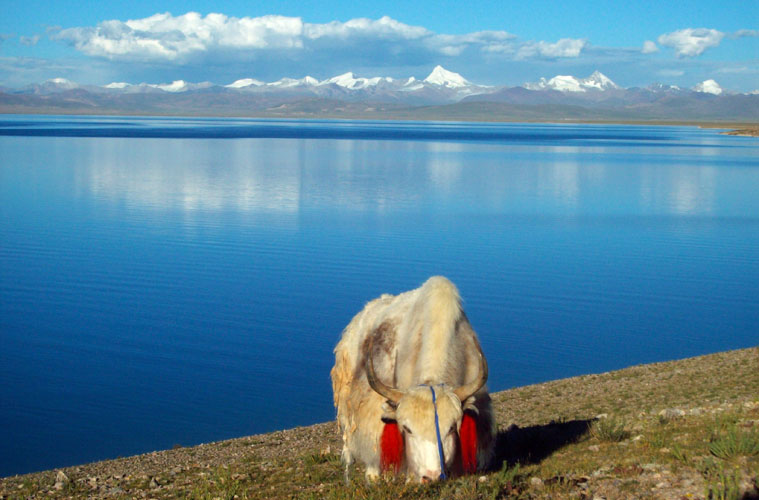 Visit Everest Base Camp in Tibet
This is the one of the highlight and top places to visit in Tibet. You will able to drive up to Everest Base Camp by electric bus and walk couple of miles around to explore the camp.
There is also a good place to do short hiking as well. It'll be a harsh place to hiking, but it'll be worth it. The landscapes around the camp are amazing, especially at the night sky will blow your mind because you could witness billions of sky just over your head in pitch black sky and shooting stars will fly over your head one after another.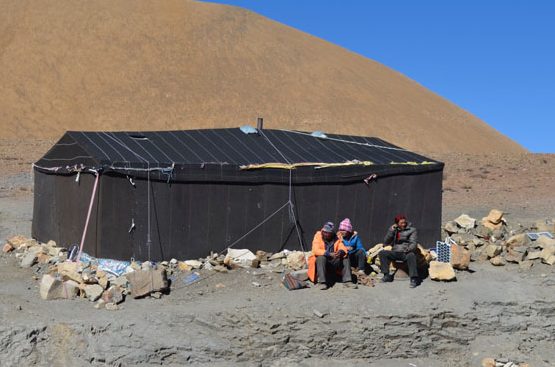 Things to do in Tibet
It doesn't matter where you go in Tibet, stay in Lhasa or explore the countryside, here are some other things to do in Tibet that I certainly recommend you experience.
Travel by train to Tibet
The opening of the Qinghai-Tibet railway changed the whole view of travel in Tibet. It is a remarkable experience taking the train to Tibet.  It all starts from Xining City to Lhasa City, which is quite a long journey, but the landscapes outside the train window will amaze you as it starts traveling on Tibetan Plateau. You could witness amazing snow mountains, emerald lakes, endangered species, and vast grasslands.  It's just a dream travel experience.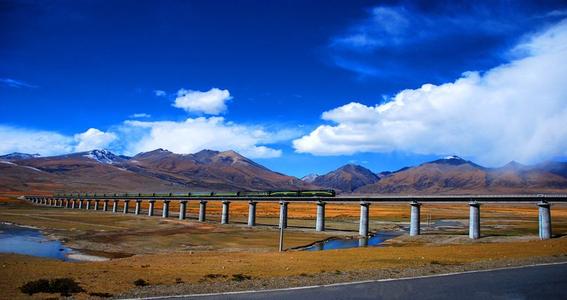 Engaged with locals
It'll be one of the most fun things to do in Tibet by interacting with locals. Local Tibetans are curious and friendly. In Lhasa, you will find some locals who can speak English and, but in the countryside, it'll be hard to find one.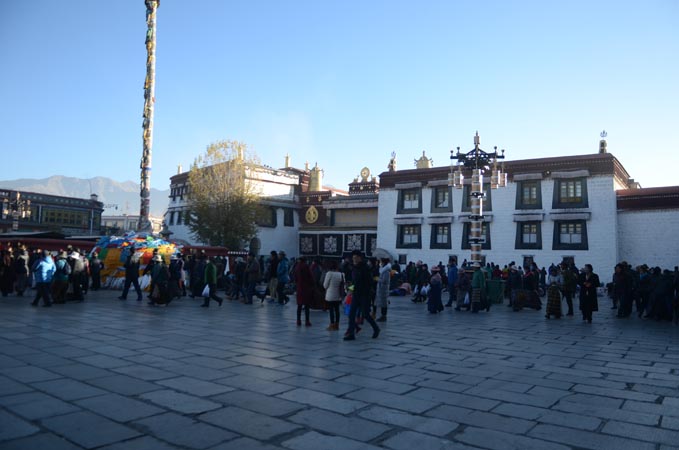 Eat Yak burger or Yak steak
You might try all sorts of burgers and steaks in your country, but here, the specialty is the yak burger or yak steak. Yaks are everywhere in Tibet, on vast grassland and high altitude mountains as well. It has its own unique taste, and recipes were different from other burgers. I definitely recommend the yak burger.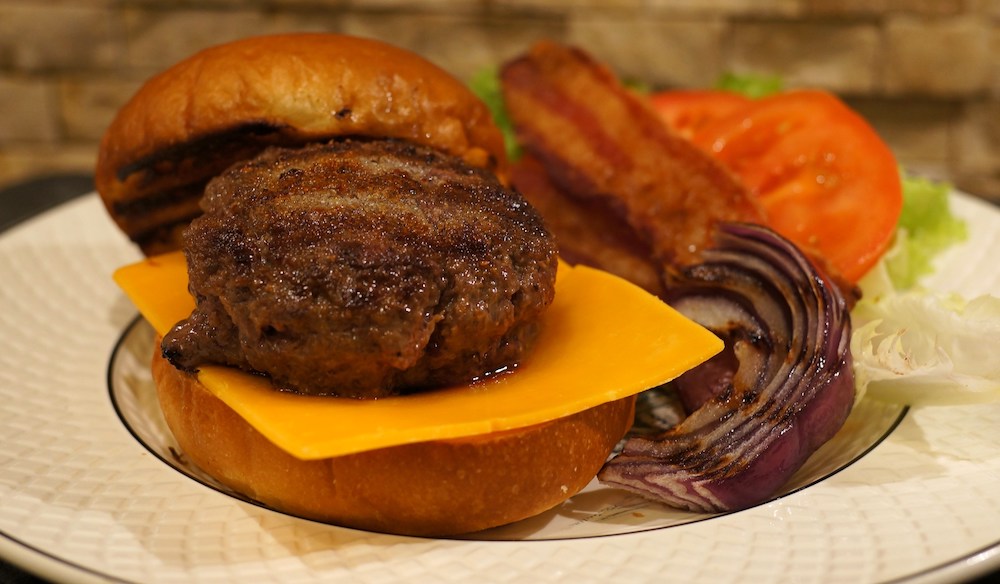 Shop for souvenirs
While you browse the streets around Barkhor square, you could find tons of souvenir shops. The beautiful Tibetan handicraft bracelets, jewelry, sacred objects like golden idols, and you name it. You can find all the kinds of stuff. Most people buy small prayer flags, models of Potala palace, rosaries, and bracelets.