Yushu is in the traditional Tibetan Kham Area. It is a Tibetan-dominated area. The inhabitants are mostly Tibetan, and most merchants are Han Chinese. The site has a population of around three hundred thousand. Yushu is a newly built city after the devastating earthquake in 2010.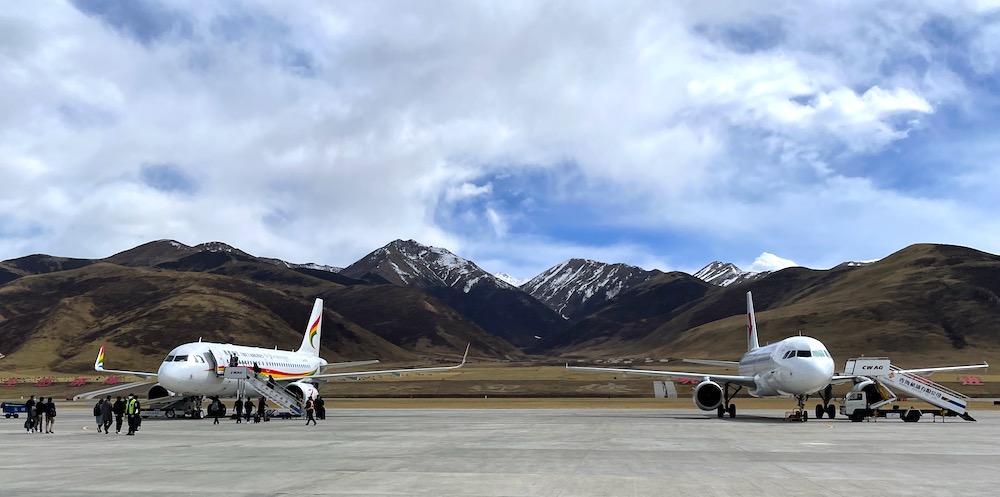 The Yushu airport, also known as Yushu Batang Airport, is located in Yushu Tibetan Autonomous Prefecture of Qinghai Province. It is serving Yushu city, which is 18 kilometers from the south of the south city center. It is at 3890 m elevating above sea level. It is one of the highest civilian airports in Qinghai Province and one of the world's highest airports. High hills of grassland surround it. 
The construction of the airport was started in 2007, and it took two years to complete. The first aircraft landed at the new airport in 2009. It was officially opened on the 1st of August 2009. The Yushu Batang Airport has a 3800-meter-long runway and can receive A319 aircraft. The International Air Transport Association and International Civil Aviation Organization code, often referred to as an airport's TLA, assigned to Batang Airport is YUS, and the ICAO code is ZLYS. There are two boarding gates and the passenger terminal designed to serve up to ninety thousand passengers per year. According to the statistic of the Civil Aviation Administration of China, In 2009, the airport has received almost nine thousand passengers.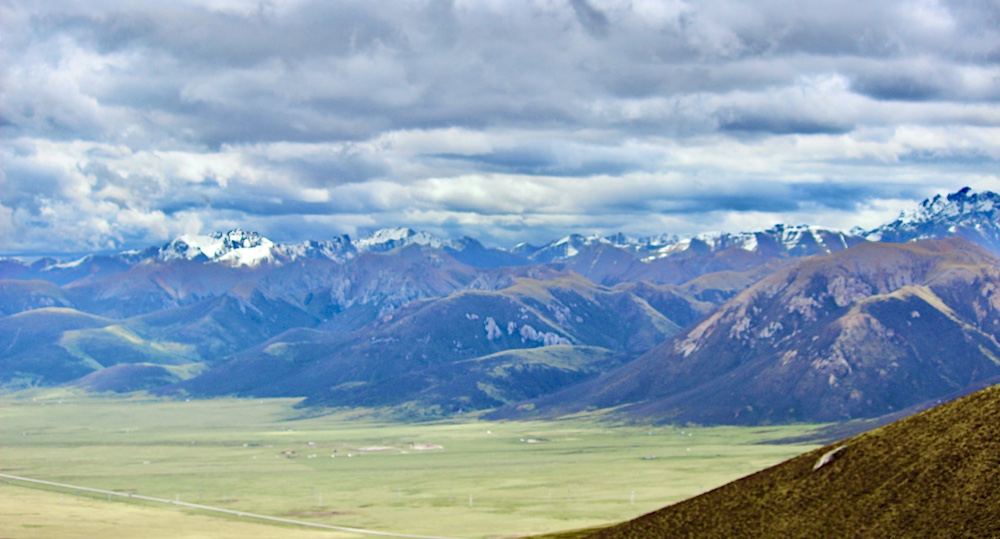 Currently, three airlines are flying from Yushu: China Eastern Airlines, Beijing Capital Airlines, and Tibet Airlines. China Eastern Airlines flies from Yushu to few other cities like Chengdu, Lhasa, Xi'an, and Xining. The Tibet airlines fly to Chengdu, Lhasa, and Xining. There are two direct flights to Lhasa.
There are two to four nonstop flights every day from Yushu to Xining. And one to two direct flights every day to Chengdu. It takes one h 30 minutes flight from Yushu to Chengdu. There is only one direct flight of China Eastern Airlines every day to Xi'an. It takes 3h 20 minutes from Yushu to Xi'an. There is one direct flight of Beijing Capital Airlines every Tuesday and Saturday to Beijing. It takes four hours 30minutes from Yushu to Beijing. 
There are three to six flights from Yushu to Lhasa per day, and the only nonstop flight executed by China Eastern Airlines flies every Monday, Wednesday, Friday, and Sunday.  The direct flight takes one h 25mins only. 
There is no direct flight between Yushu and Shigatse, Nyingchi, Qamdo, Ngari, and Shannan prefectures. If you want to tour the above destinations in Tibet, you have to take the connecting flights to Chengdu or Xian Airport.
From Yushu city, there are some airport buses and many taxis available to the airport. It takes around twenty to thirty minutes by taxi or bus to the airport. The taxi cost less than 80RMB from the airport to Yushu city center. The road conditions are perfect.