If you are planning a Tibet travel on a limited budget, then there are some things you should know about traveling to the region that can help make your budget stretch to accommodate all your needs. There are several ways to reduce your travel costs for a trip to Tibet to be more affordable, and our travel expert explains the best of them here.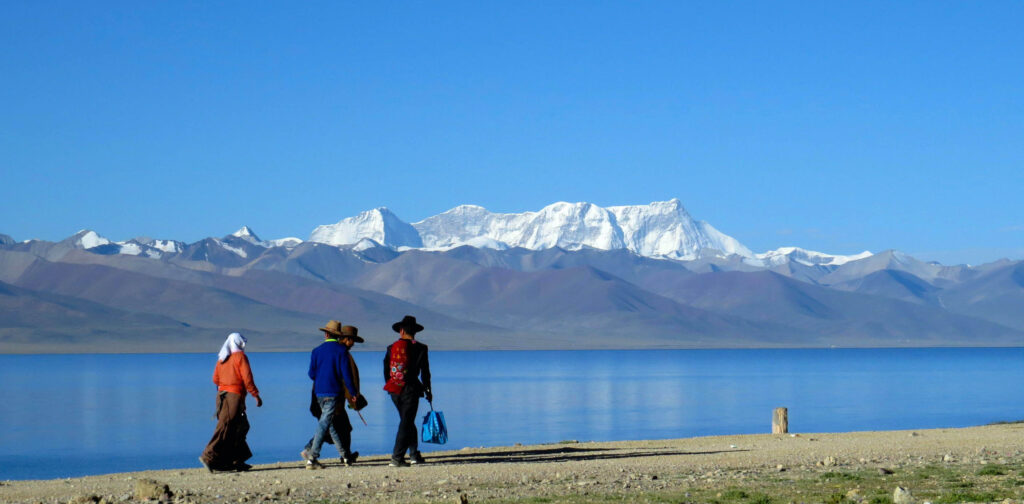 Visit Tibet in the Low Season
Knowing the best time to visit Tibet is essential for any traveler. And since Tibet is a region that can be visited easily throughout the year, then traveling in the low season is the ideal way to reduce your costs somewhat.
Tibet generally has four seasons for travel, a peak and a low season, and two "shoulder" seasons when travel is less expensive but not at its cheapest. The winter is the low season in Tibet for tourism, which means this is normally the cheapest time of year to travel to Tibet. And while it can be colder than at any other time of the year, it is not the icebox that many people expect. It may be called the "Third Pole", but it is not as cold as the other two, even in winter.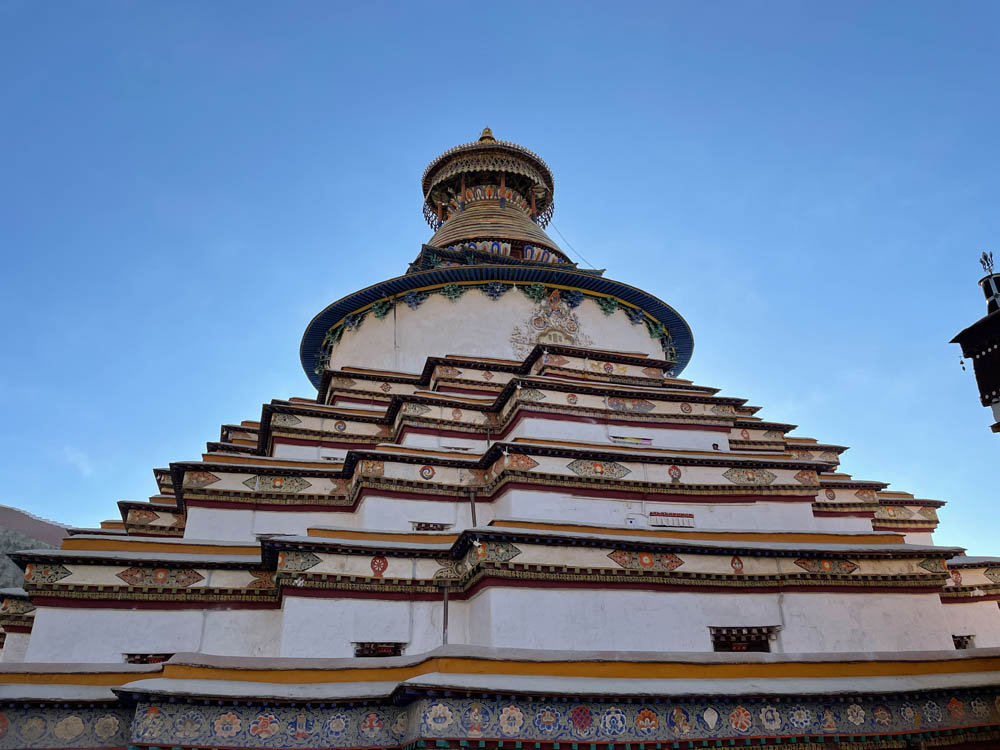 Winter travel can mean very good discounts on several expenses for your trip to Tibet. Hotels generally reduce their room rates in the low season months as a way of attracting off-season travelers, and you can easily find a decent deal to suit your pocket. The cost of transport in the region can also be a little lower, as demand is low and prices are reduced.
Take the Tibet Train to Lhasa
Flights to Lhasa are the fastest way to get to the plateau, but they are by no means the cheapest or most cost-effective way to travel. Even with the cheaper flights you can get in the low season, flights are still always a lot more expensive than the fantastic Tibet Trains.

Departing from seven gateway cities across China, the trains to Tibet are one of the most popular ways to get to the plateau region. They are also the cheapest means of transportation to Tibet, costing much less than a flight from the same or nearby cities.
Trains have three classes of tickets, soft sleeper, hard sleeper, and hard seats. The hard sleeper berths are the most popular options for most travelers, as they include a bed to sleep in and are not too expensive. For example, where an economy flight from Chengdu to Lhasa can cost from around US$155 per person, the hard sleeper cabin for the trains to Tibet from Chengdu costs just US$99 per person.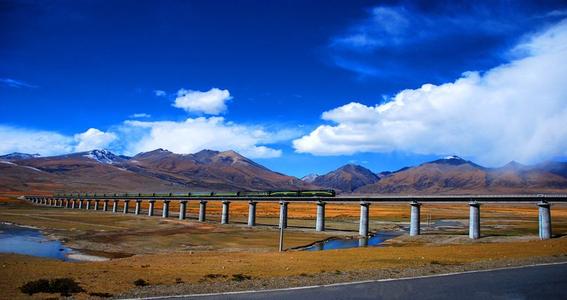 And not only do you get a bed to sleep in, and a nice dining car for your meals, but you get to see some of the most outstanding scenery and landscapes in the world out of the large train windows as you steam across the plateau to the Tibetan capital. Trains may take a lot longer to get there, but they are a much more pleasant way to travel for a much lower cost.
Join a Group Tour
Another way to reduce the cost of your trip to Tibet is to join a group tour instead of taking a private tour of the plateau. Private tours can be expensive, as you will pay for all of the facilities and resources yourself. On a Group Tour, you join in with other travelers on a pre-arranged tour that starts on a pre-set date and pay a fraction of the cost.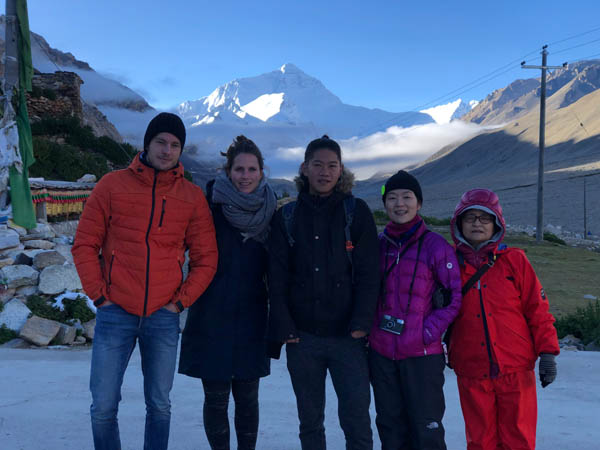 Group Tours are normally join-in tours, where you can join other travelers that are booking the same tour. An ideal option for solo travelers and couples, Group Tours means you can save money on some of the most expensive costs of a tour in Tibet. You will share equally the costs of your guide, driver, vehicle, and fuel between all members of the tour party. This can dramatically reduce the cost of your trip by up to 50%. And if you opt to share a room in your hotel with another group member, you can also save on the mandatory single room supplement if you are a solo traveler.
Stay in Guest Houses
Hotels in Tibet can be more expensive than you might expect, but that does not mean you have to stay in one. Tibet has a huge number of guesthouses where you can stay for less cost, though usually with lower-quality facilities. However, while the guesthouses may not have star ratings, they are normally of good quality in most of the major destinations, and have heating, running water, and showers in all rooms. Some will have shared bathrooms, but these are also clean and well kept, so are not a huge inconvenience for travelers.
Dine at Local Restaurants
And for those that do not want to pay high prices for their meals that are not included in the cost of the accommodation, there are a wealth of restaurants and teahouses that you can eat in that cost a lot less. Your guide can point you in the direction of the places that are mostly frequented by the locals, where you can normally expect to pay a lot less than in the more tourist-oriented establishments.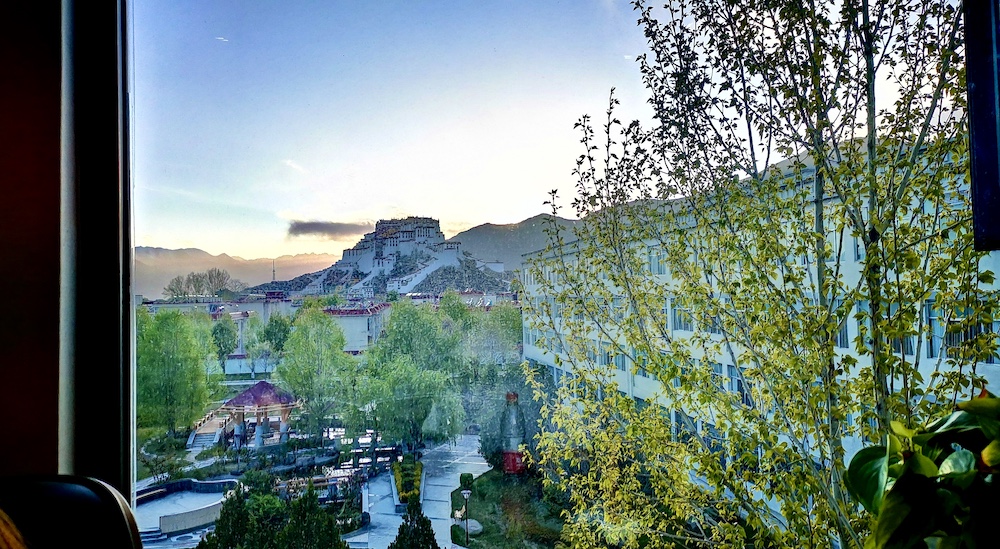 Prepare Personal Items before You Go
Items that you may need for your trip, such as personal items of toiletries, medicines, batteries, etc., are best bought before you depart for the trip. While these items may not be overly expensive in your home country, and can even be relatively cheap in mainland China, in Tibet they are much more expensive. And there may be some items that you need that you cannot get in Lhasa or Shigatse, the largest cities on the plateau.
You should also make sure that you pack any regular medications that you need before you depart from your home or resident country, and bring enough to last the entire tour, plus several days just in case. Many of the medications that you may require are not available in Tibet, and you will not be able to use your own doctor's prescription, even if the drugs are available.